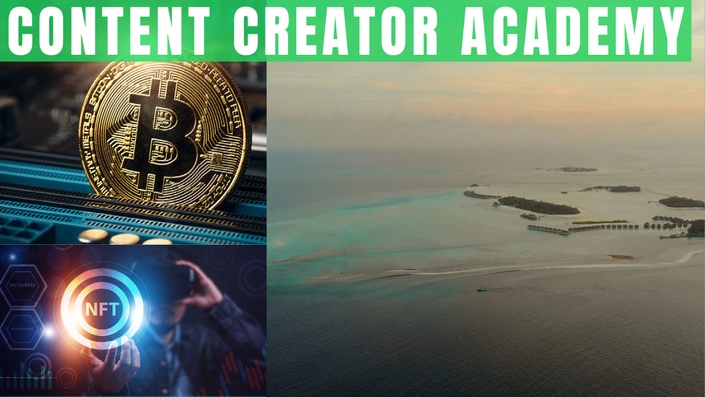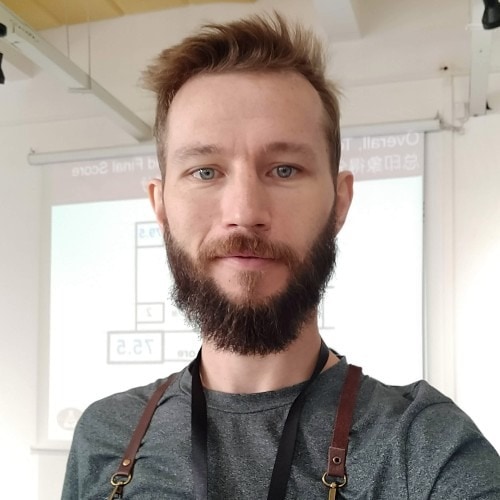 My consultation with Greg answered all my questions about video content in the new digital era. Now I'm ready to launch my YouTube channel with confidence.
Asser Christensen, Q Grader & Founder ofThe Coffee Chroniclerr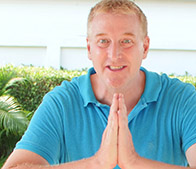 I cannot speak enough of the integrity and the abilities of Greg Hung as
a number one amazing videographer and editor and number two an exemplary online
marketing guru he's basically he's like a guru of marketing.
- Terry Masson, Director and International Massage Instructor Raynor Massage Canada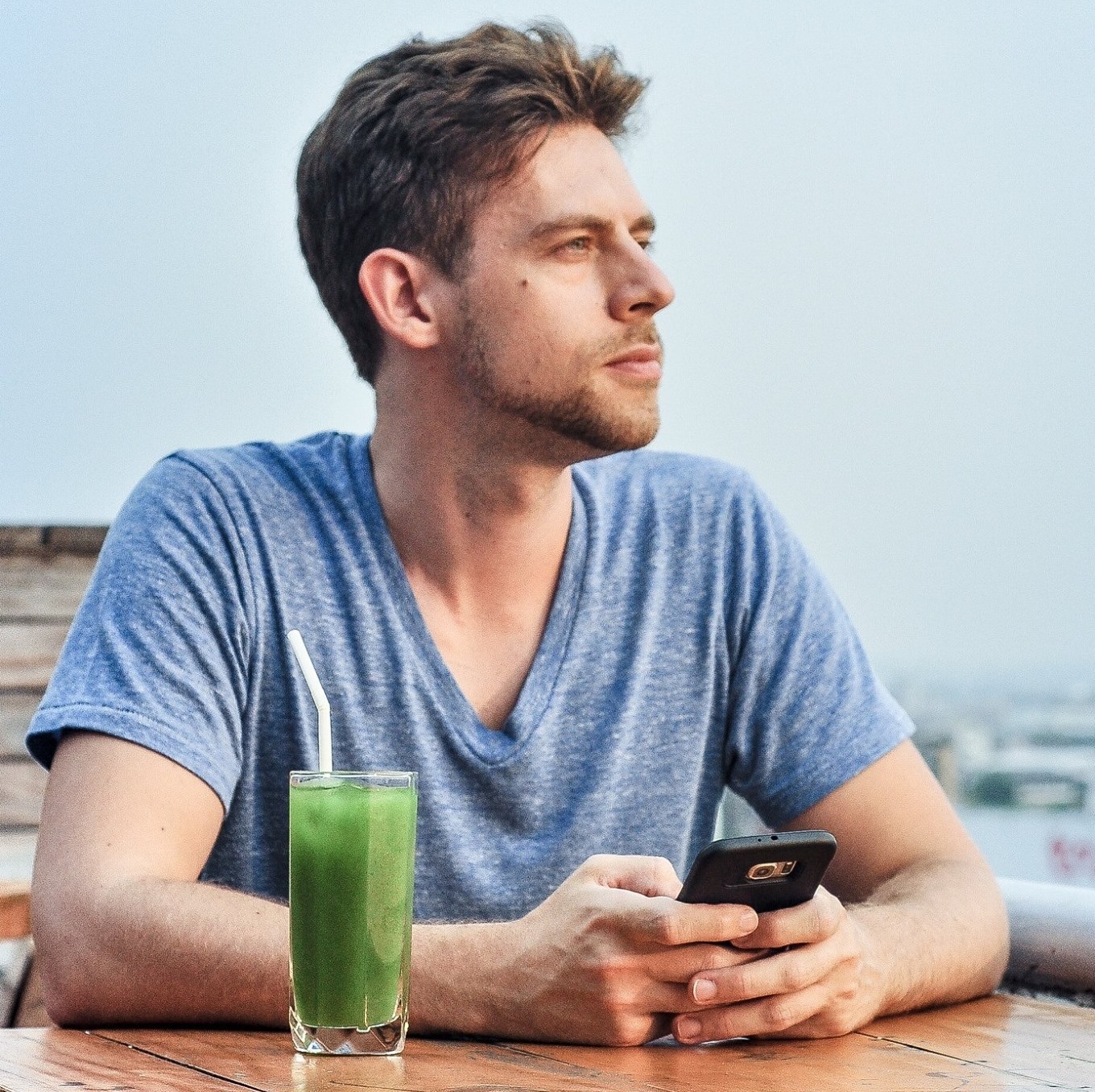 Daniel Kogan Online Instructor excelhero.de, Germany
I got my Excel course on spot #1 and #3 in the German section of Udemy and with the Black Friday promotions I already reached 1k+ in revenue. Without you that wouldn't be possible. Seeing you running an successful online teaching business gave me a lot of motivation to pursue the online teaching route!!!


Michael Coto, Right Coast Images New York, USA

"I was fortunate enough to discover Greg's course shortly after deciding to enter this business. The technical and business knowledge I've gained from his "Flagship Bundle" course was exactly what I needed. Sure, I could have stumbled along in the dark and eventually found my way, but Greg's course saved me time and and gave me insights that would have taken much longer to acquire. His course is a giant flashlight, illuminating both obstacles and opportunities."

Rizwan Qaiser

Greg is extremely clear and talented in making you understand the content in a super digestible way.



Kevin Landwer-Johan

Great content. Valuable information in every lesson and clear demonstration of all the instructions from a very knowledgeable teacher.

Ramon Janssen

Great presentation of the possibilities of the DJOSMO. I want to buy a DJ OSMO but I was put off by the fact that I didn't know how to use it. This video course really helped me out and helps me to bring my online business to the next level. A great investment in myself and the future of online video. Great stuff



Louise Croft

Greg is a great instructor. He gives tonnes of detail and really makes everything very easy to understand. He's clearly extremely knowledgeable about cameras and it's awesome to have a course specifically focused around my exact camera. If you've invested in the GH5 you'd be crazy not to also get this course to back it up.

The Course Content Creator MasterClass is the MBA for Videographers and Creators. It is designed for you to learn a diverse range of practical videography, Audio, travel, and online business knowledge taught by Travel Videographer Instructor Greg Hung with over 9 years of hands-on life experience.
Students will learn to Create High Quality Content meaning Video and Audio that you can use to serve Corporate Clients or your own Social media following. Students interested in trying out a laptop lifestyle will get unique lifestyle living guides to help them produce content from digital nomad friendly destinations like Malaysia, Thailand, Vietnam, Bali, and more.
Students will learn cutting edge Internet Business knowledge for settings up websites, Internet Marketing, Social Media, Search Engine Optimization, and Presentation Skills.
We have beefed up our offerings to include cutting edge Cryptocurrency Courses:
NFT & Crypto Security
NFT & Introduction to the Metaverse and web 3
Cryptocurrency for Beginners to Advanced
What you Will Learn
Production (Technical Side)

You will learn Technical knowledge to create Amazing Video & Audio with a variety of travel friendly camera's like drones, SLR camera's, 4K Mirrorless camera's, and gimbal stabilized camera's.
You will learn lighting and audio knowledge to improve the overall production value of your videos if you want to record interviews or start a podcast.
With this skillset you will be able to Freelance and produce paid client Video work like promotional or educational videos. Start a Youtube channel or a podcast.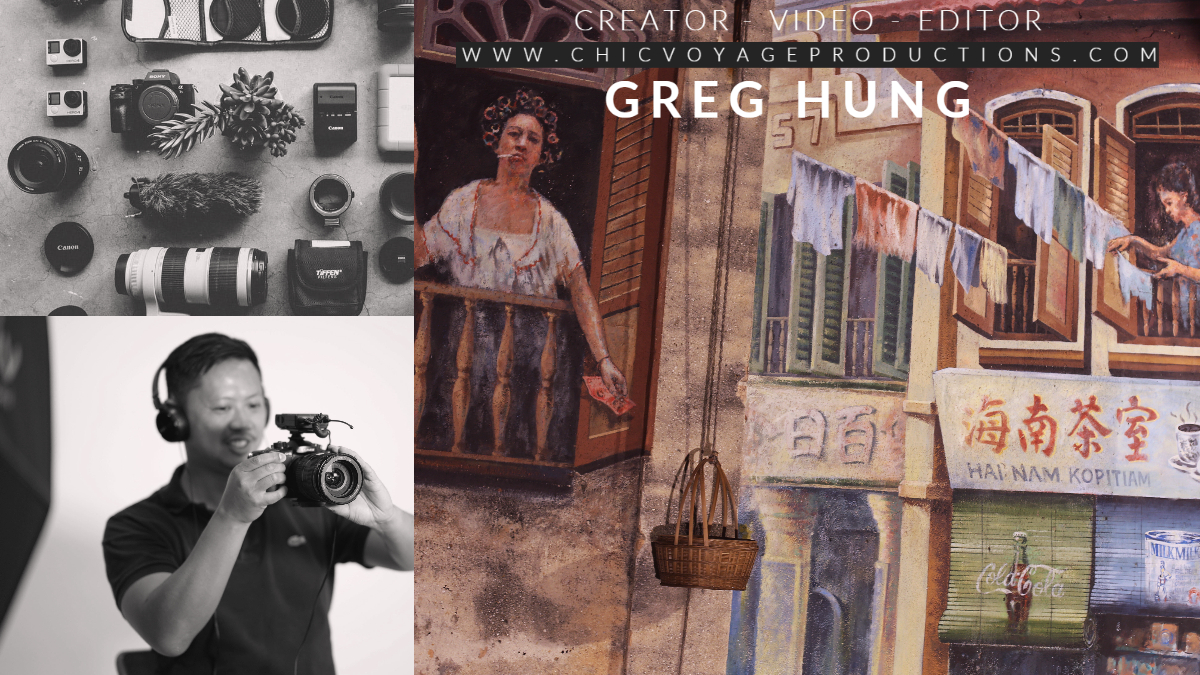 Business and Marketing

I'm going to teach you the Business and Marketing side of Videography. With these Online and Offline Software Business skills you learn to earn an income Online with your skills and the Footage you produce. You're going to skills to market your business and find new clients. How do you work and conduct business with international corporate clients, the sales process, and managing a team. You will learn how you make your business more visible so you can work with international clients from around the world. Learn SEO techniques to make your business google friendly and build a brand. Learn how to build digital products to build multiple revenue streams and use online advertising.
I share some of the best lessons and business acumen skills learned from working in top private Vancouver companies for 13 years and completing my MBA at SFU in Vancouver.
I'll also share things to help your Freelance Videography business to help find new clients, pre-sales, negotiation, forming project teams, digital marketing and invoicing.
Travel
Tech changed travel with things like smartphones, drones, better camera's, Youtube, Google maps, Airbnb's, and Uber happened in our lives. There is a growing movement of Entrepreneurs called Digital Nomads that live long term in lower cost countries with better weather, opportunities, Fast Internet, and a great quality of life.

Some Digital Nomads are nomadic traveling every few weeks to a month while working on their business. I practical slow travel were I live 3-9 months in a country where I enjoy the lifestyle a destination can offer. The most popular country that this movement has started is in Chiang Mai Thailand, but there are other destinations that I have I have based myself like Bali, Penang, Taiwan, South Africa, Vancouver, Bangkok, and Kuala Lumpur Malaysia.

I have created Travel Guides for Taipei, Chiang Mai, Kuala Lumpur, Bali, Vietnam and Bangkok if you decide to follow this path and cover everything you need to know from visas, where to live, how to get connected, how to get around, where to meet people, where to exercise, where to work, and more.

Cryptocurrency
You will learn the basics like which exchanges to buy cryptocurrency on and which exchange to purchase from. You will get an introduction to Altcoins like Ethereum,Cardano, and stablecoins. You will learn how to stake your coins for passive income and get an introduction to the web3 decentralized world. We will teach you how to set up hot wallets and create NFT's. We also teach you how to secure your NFT's and cryptocurrency with hardware wallets like the Ledger Nano.
BUNDLED COURSES
The real value from the Content Creator Master class is being able to access our library of courses. 25 courses and growing covering Video Production, Video Editing, Audio Production, Travel Living Guides, and Business for Content Creators.
Cryptocurrency for Beginners - NFT Edition

Adobe Premiere CC 2020 - Video Editing

Gimbal Film-making Guide

Final Cut Pro X 2020 Essentials

Remote Working Productivity Essentials

Go-Pro 10

Adobe Rush - Beginner Video Editing for Soc

ial Media

Digital Nomad in Asia

Time to Learn 360 Videos

Final Cut Pro X - Masterclass

Panasonic GH5

Stock footage Videography Bundle

DJI MAVIC Drone

DJI Mavic AIR

Living Guide for Chiang Mai

Living Guide for Bangkok

The Business of Videography & Photography

Aerial Videography with Phantom 3 Pro

Gopro 3- 5

Osmo mobile

Video Podcasting

LiveStreaming

App-Building for Beginners

Adobe Photoshop 2021

Learn to Earn with your Drone

Beginners Guide to Email Marketing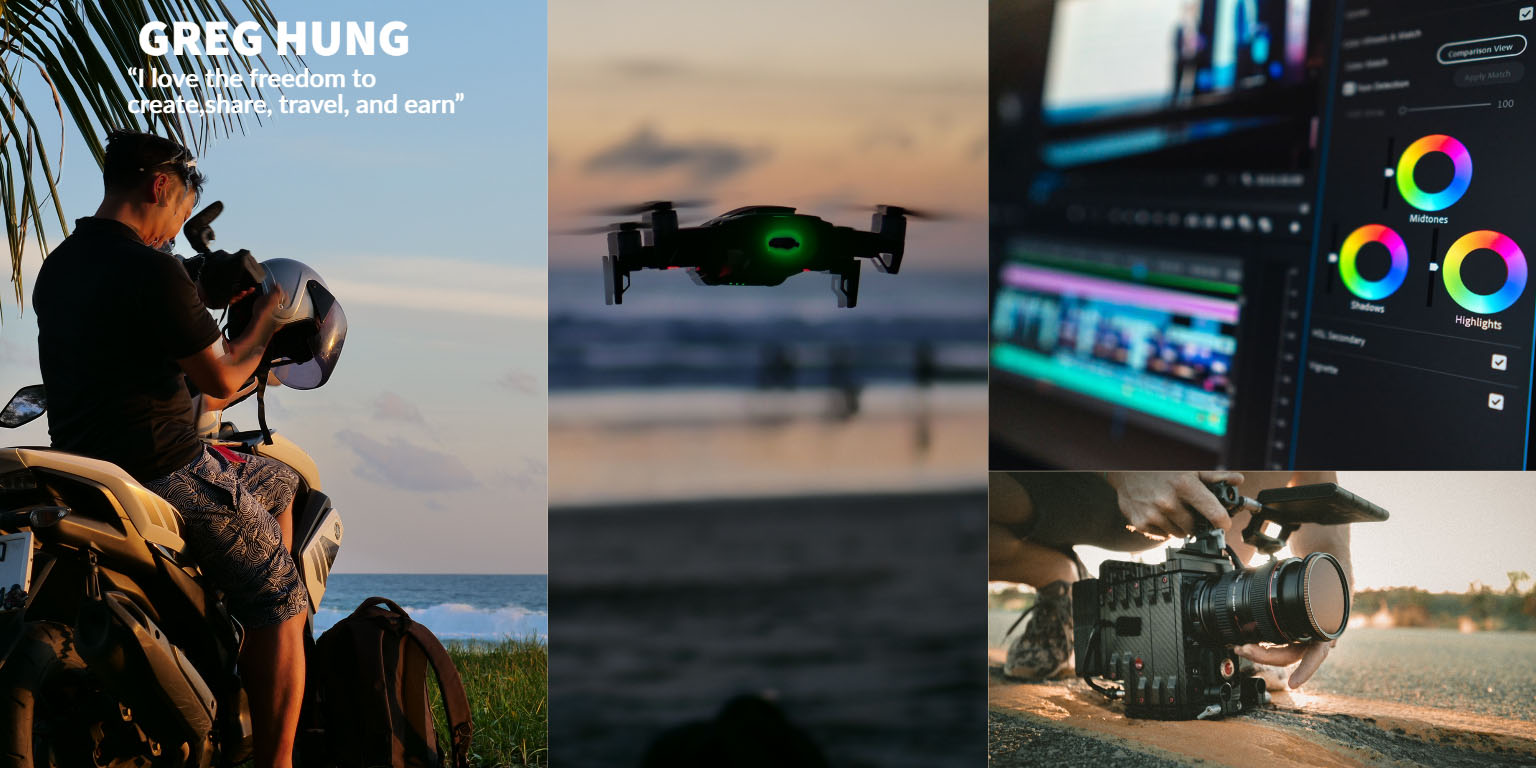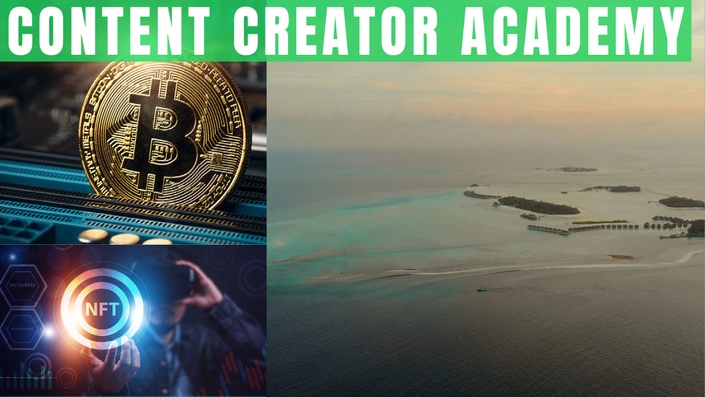 Courses Included with Purchase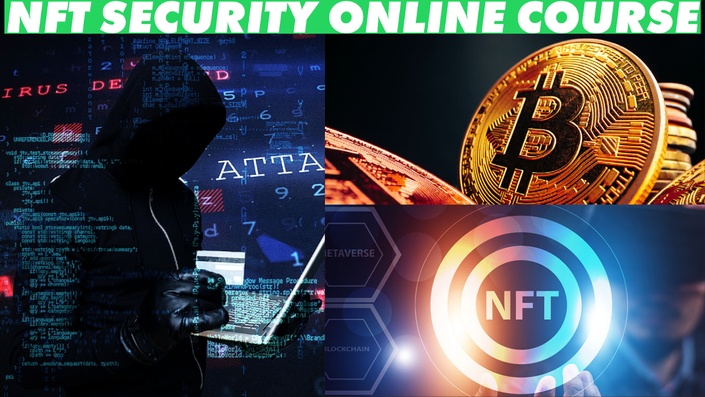 Learn to Secure your Metamask Hot Wallet, NFTs, & Crypto
Learn to secure your Cryptocurrency, Non Fungible Tokens, & Metamask Hot Wallet and Enjoy Web 3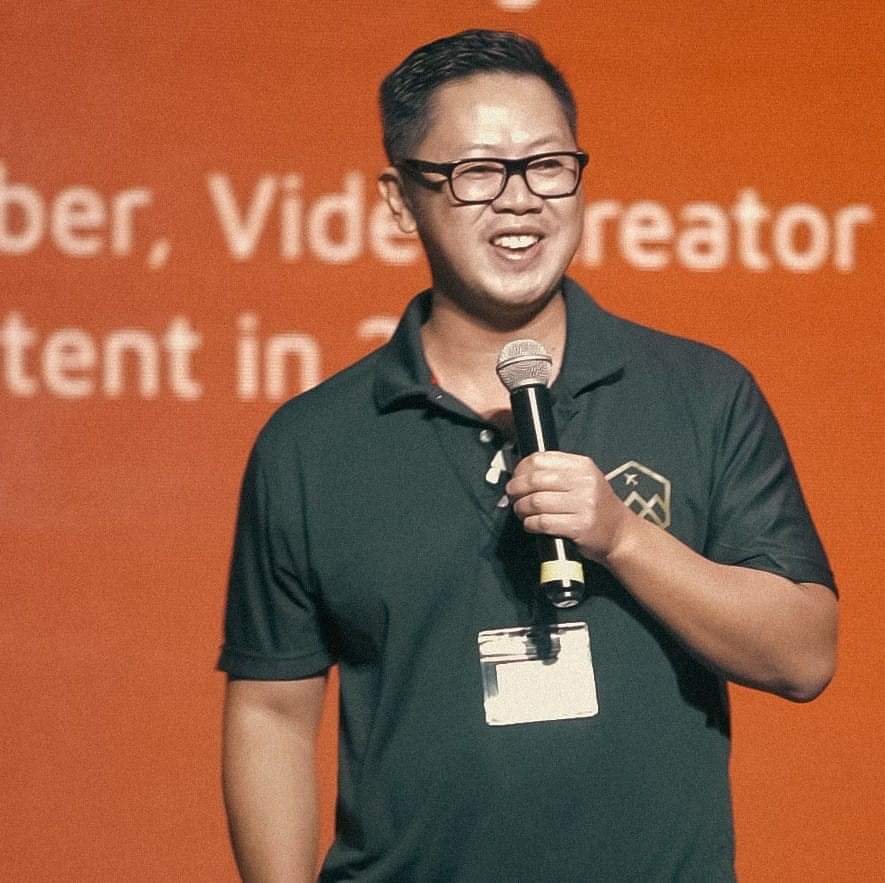 $29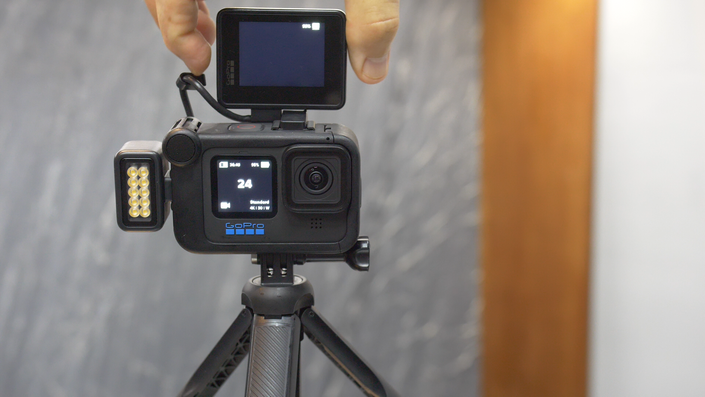 Gopro 10
Learn How to get the most out of your Gopro 10 Camera from Amazing Travel Videos & Monetize with NFT's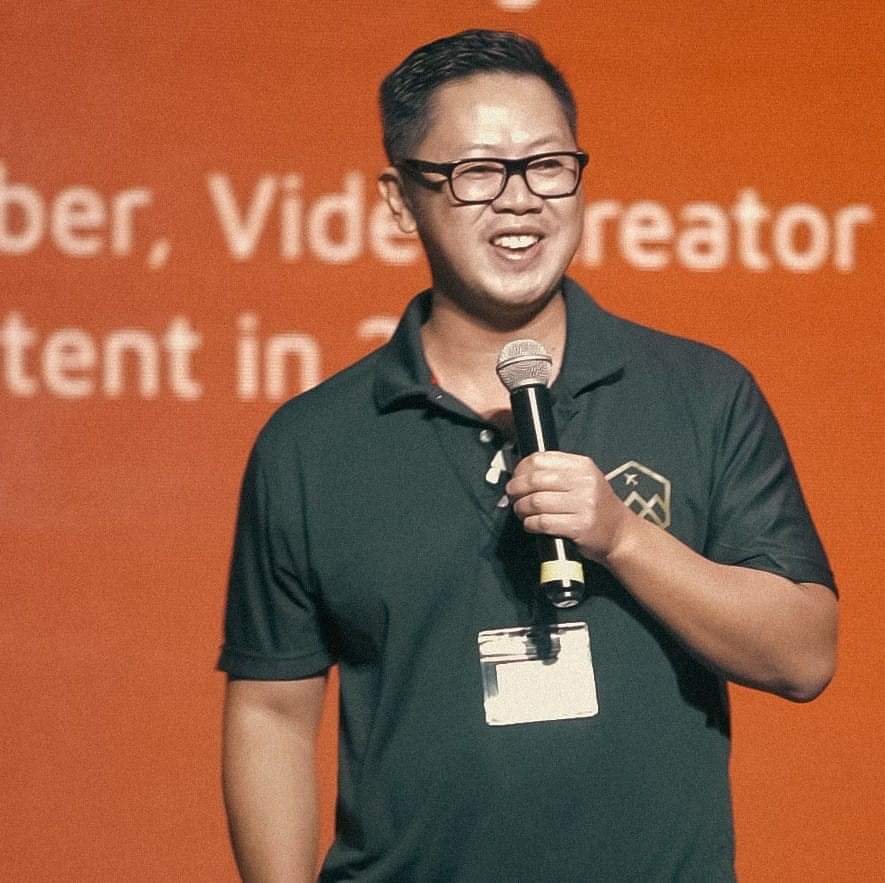 $15.99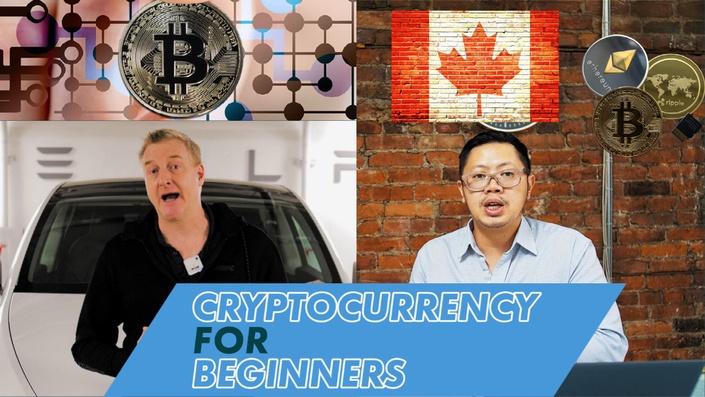 Cryptocurrency for Beginners & Creators (NFT Edition)
Get started purchasing Cryptocurrency, Bitcoin ETFS, and Making NTFS's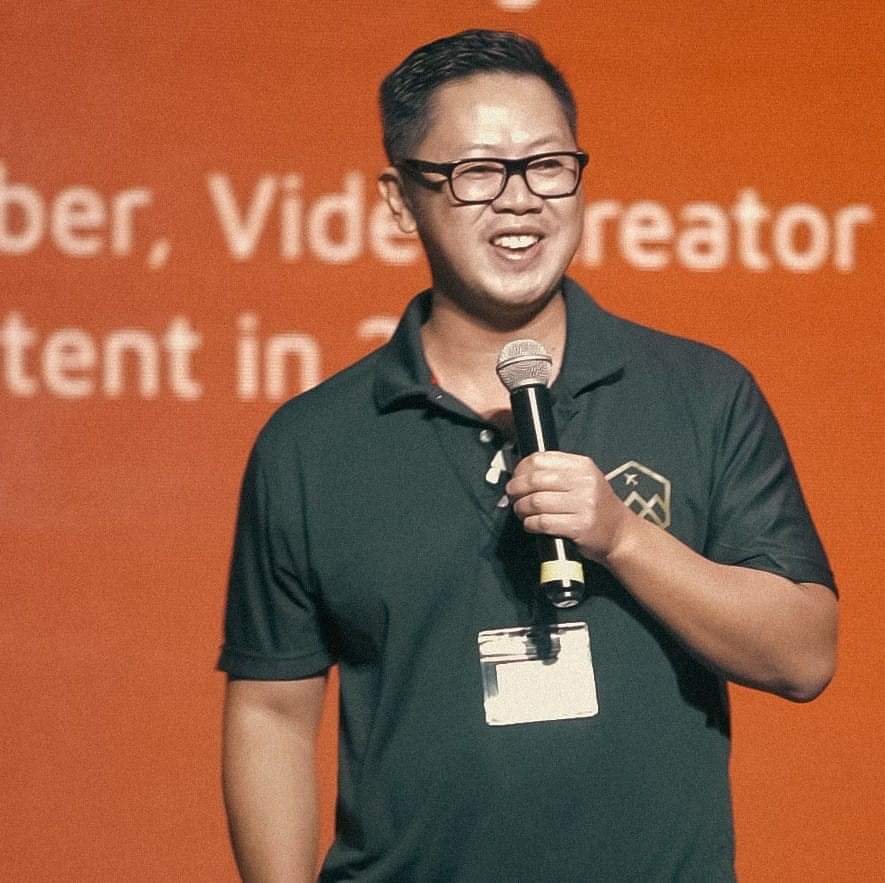 $99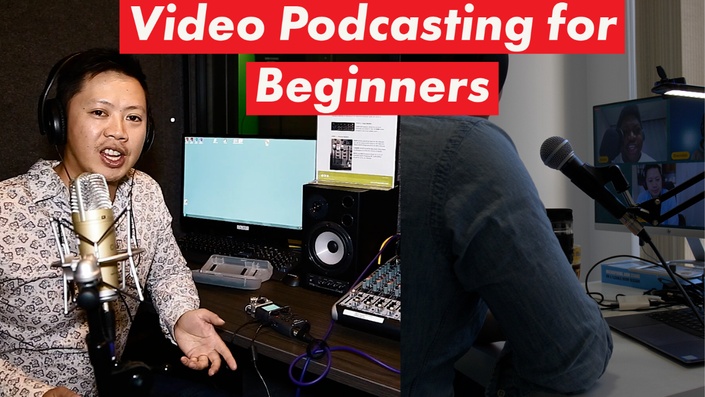 Video Podcasting for Beginners
Start Creating a Podcast with your Video Calls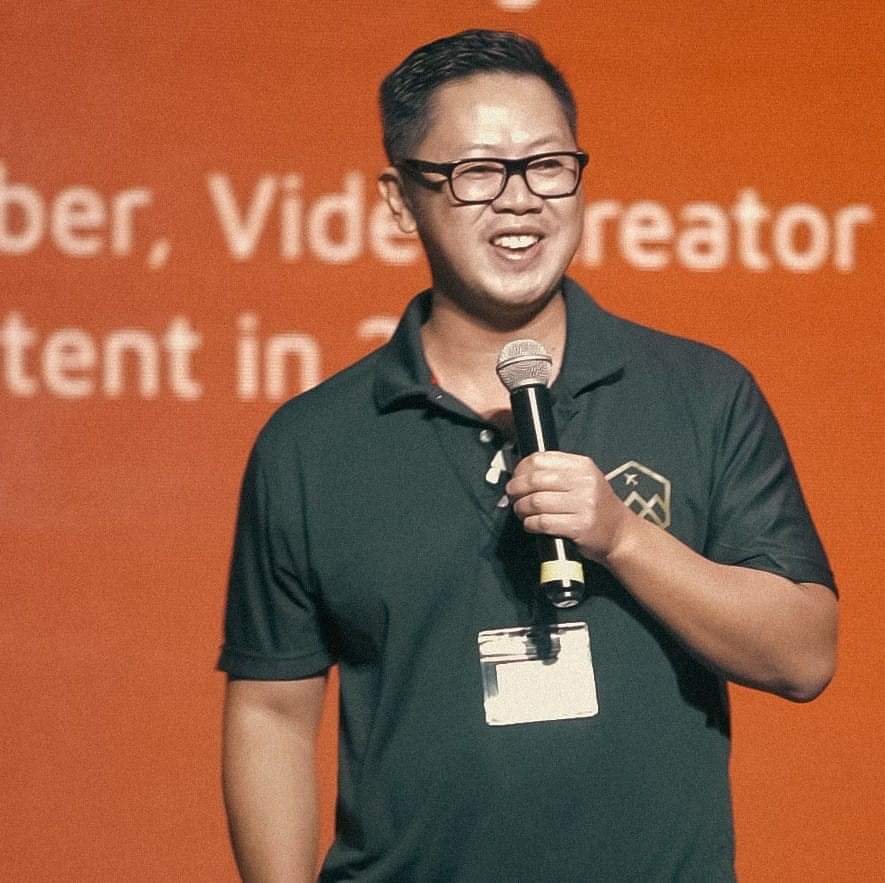 $19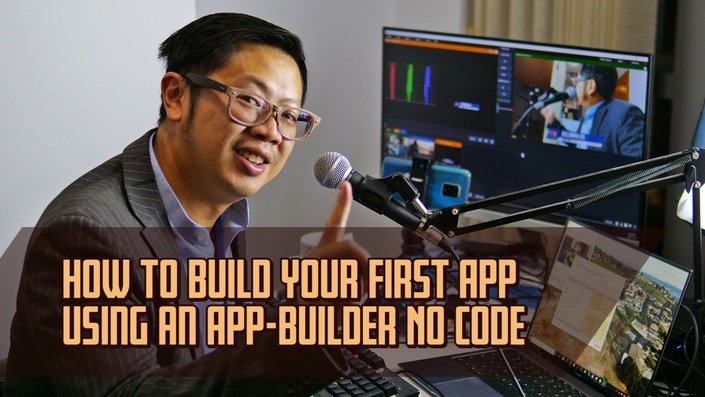 App Building for Non Coders and Beginners
Learn to Build your Own App for your Business using The App Builder AppyPie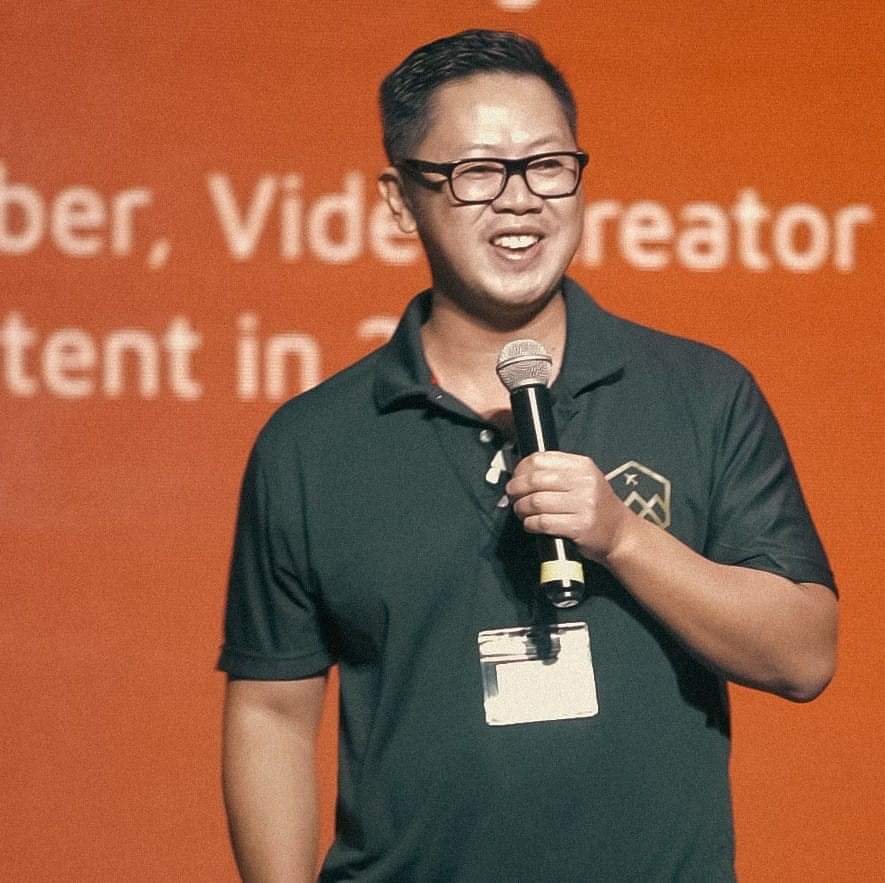 $19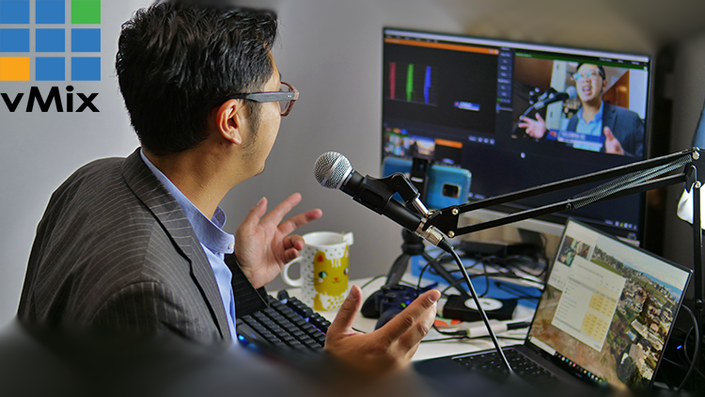 Beginners Guide to LiveStreaming
Get Started LiveStreaming on Youtube, Facebook, and Twitch using OBS and VMIX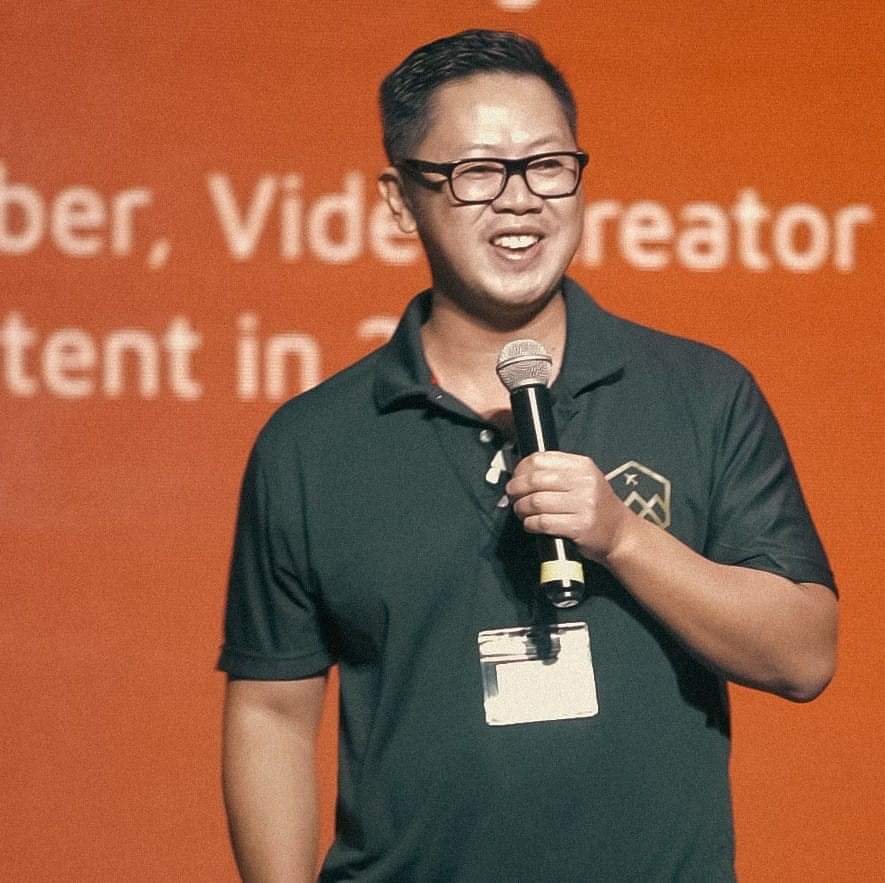 $19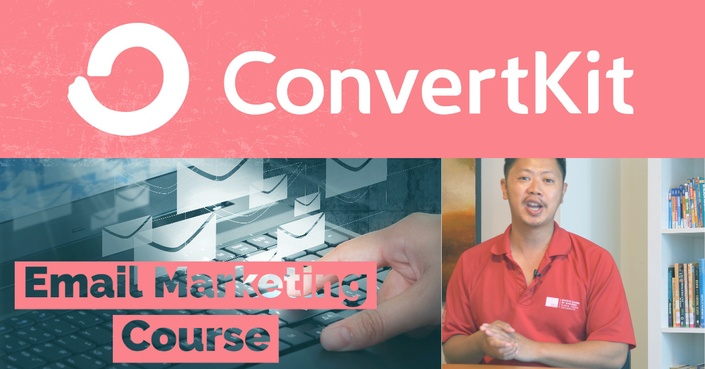 Beginner's Email Marketing Complete Guide Using Convertkit
Learn the essentials to grown an email subscribers list, set up automation's, and build email marketing campaign's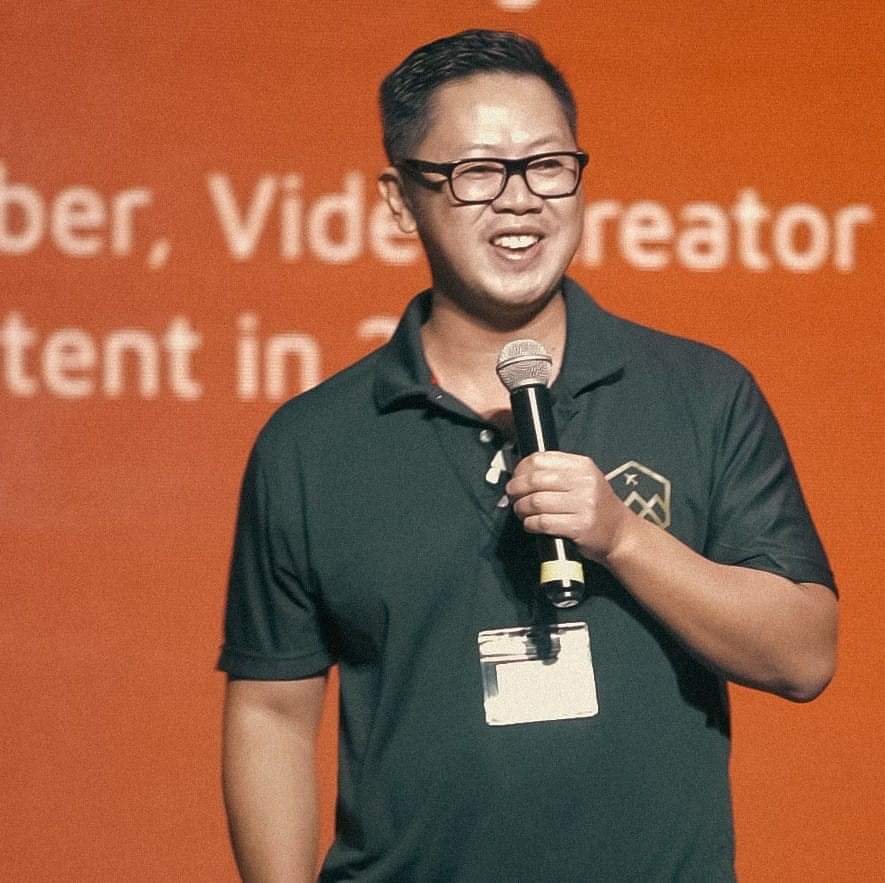 $18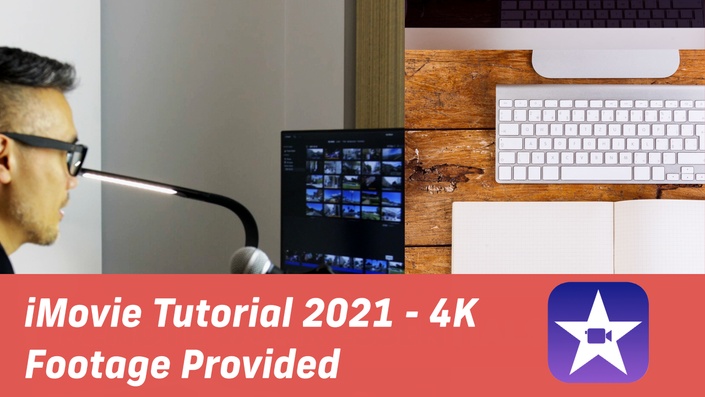 Imovie Course 2021
Footage Provided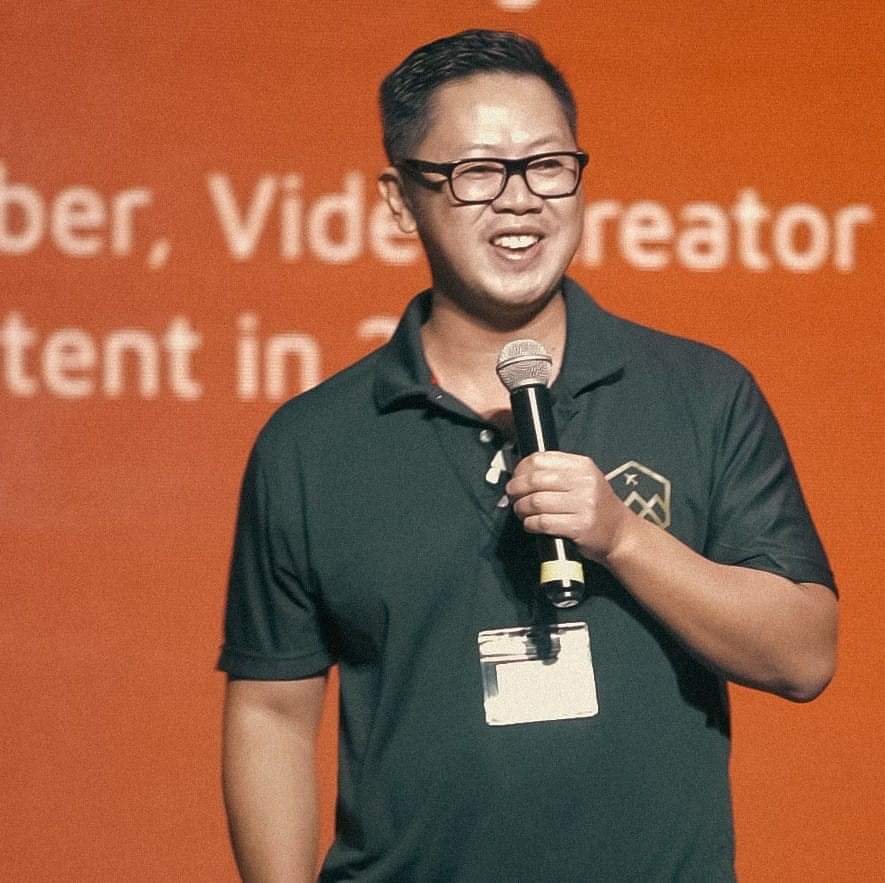 $7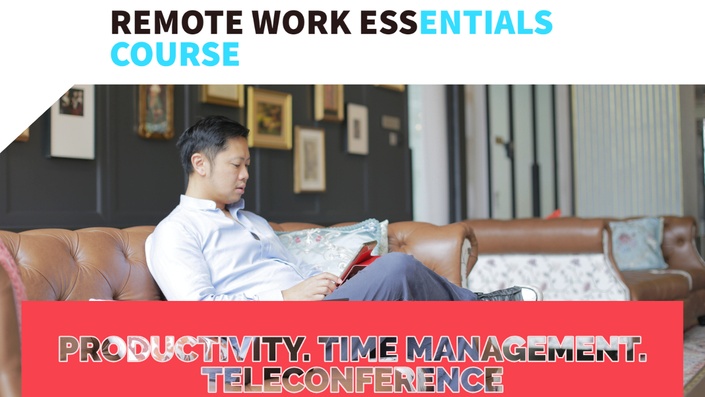 Remote Work from Home Essentials Full Course
Increase your Productivity, Time Management, and Wellness from Anywhere
$10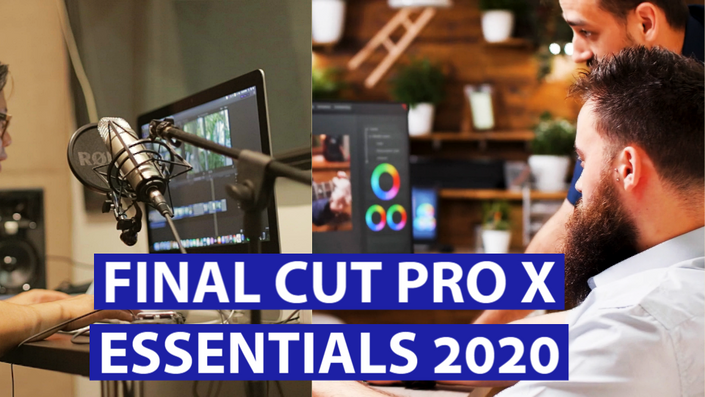 FINAL CUT PRO X 2020 Essentials Video Editing Course
Video Editing Essentials for Final Cut Pro X with Free Plugins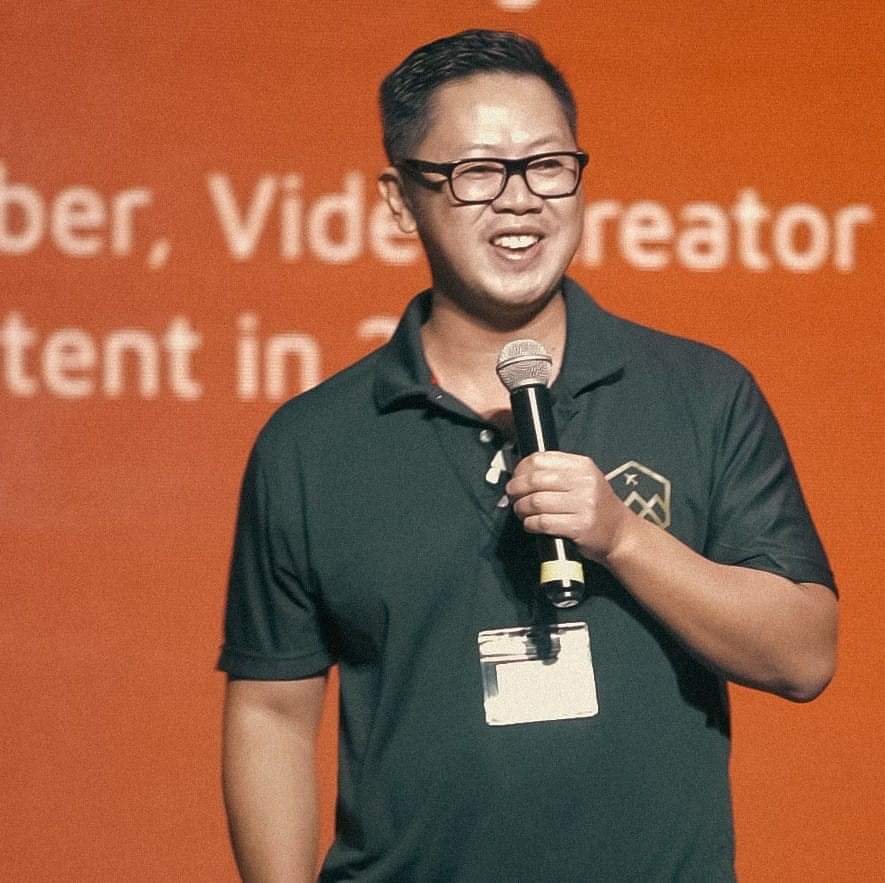 $19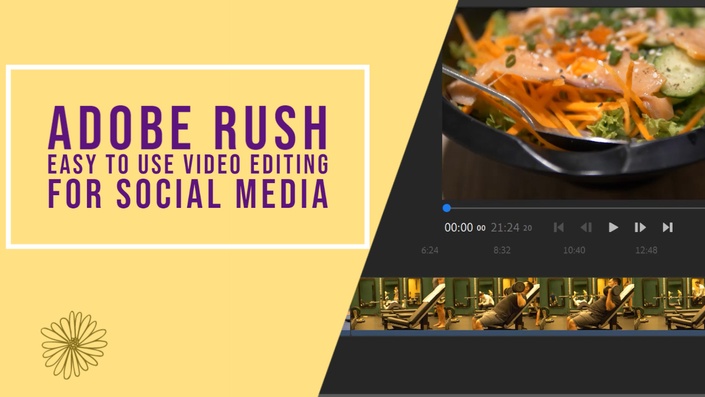 Adobe Rush Crash Course
An Easy to use Video Editor for Social Media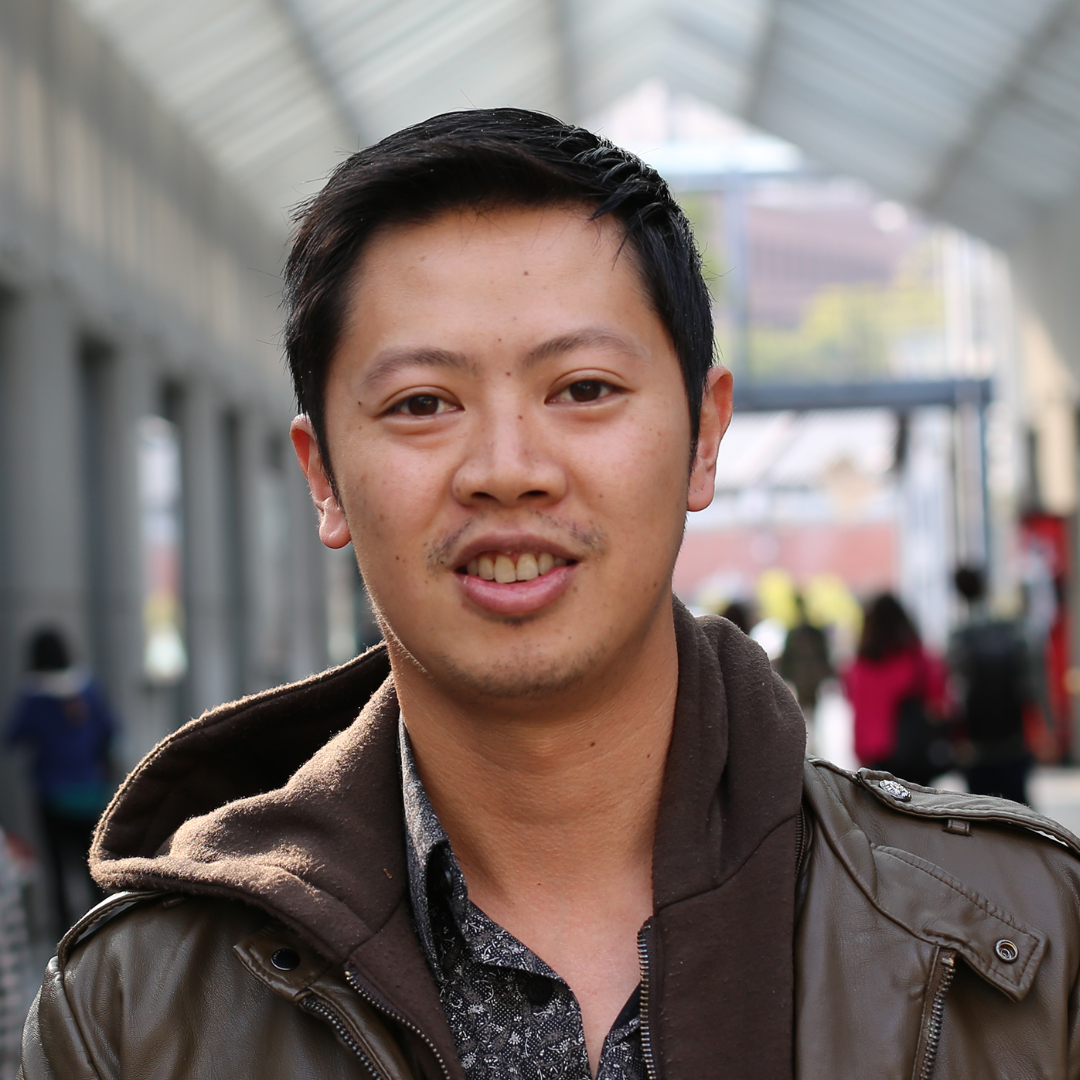 $10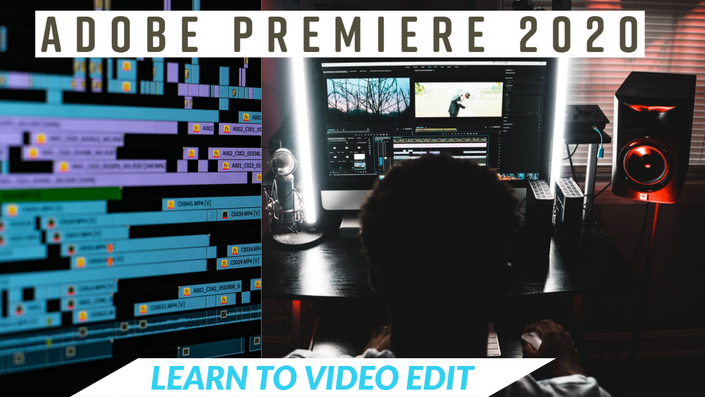 ADOBE PREMIERE 2020 - AL LA CARTE
A Course for Beginner's to Learn the Essentials and Start Editing Quickly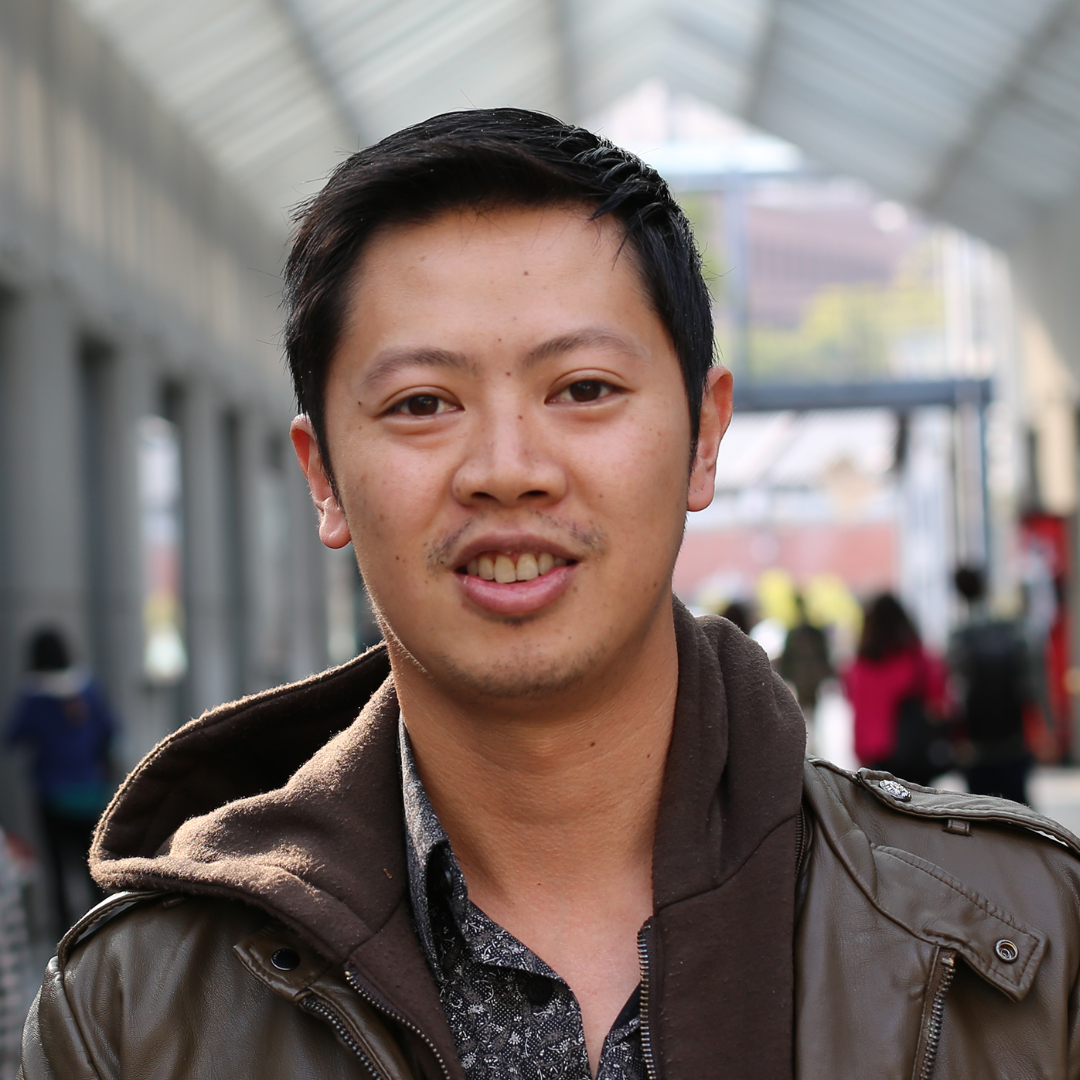 $89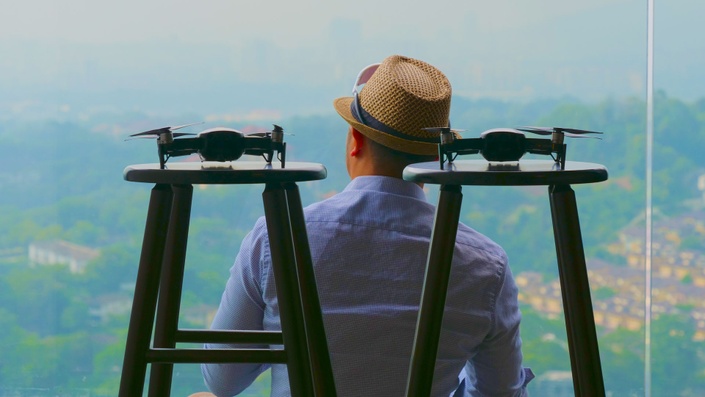 DJI Mavic Air - Learn to Travel and Make Amazing Videos
Learn Travel and Videos Tips for your Mavic Air Drone
$35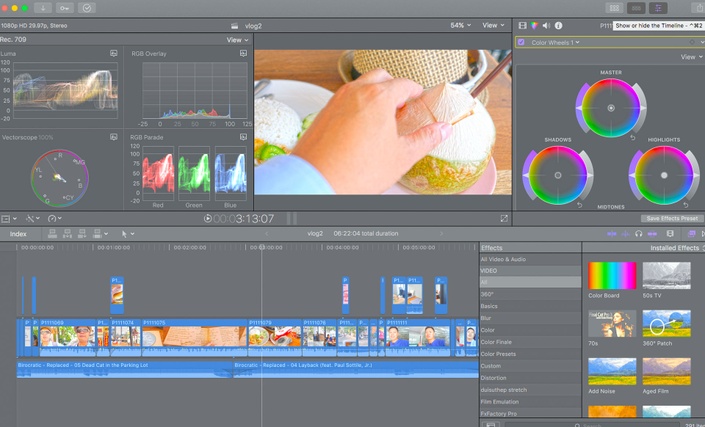 Final Cut Pro X MasterClass PLUS ADOBE PREMIERE
A course with practical examples and actual client work to take you from beginner to Pro with the most popular Video Editing Packages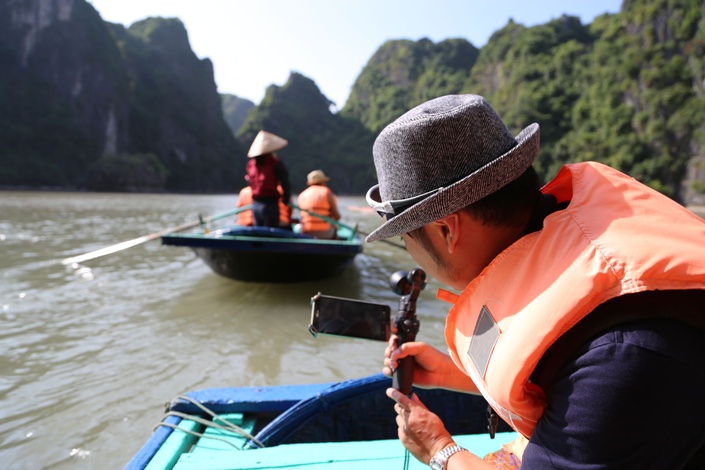 DJI OSMO - Smooth 4k footage
Learn how to create amazing 4k stable footage and how to monetize it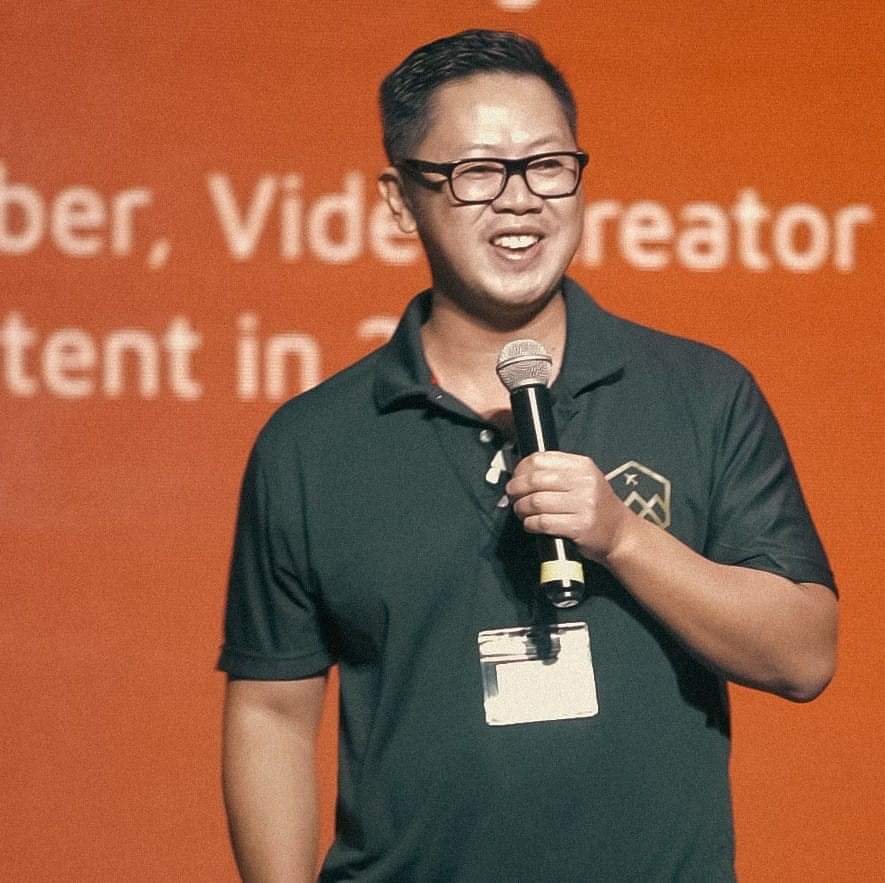 $25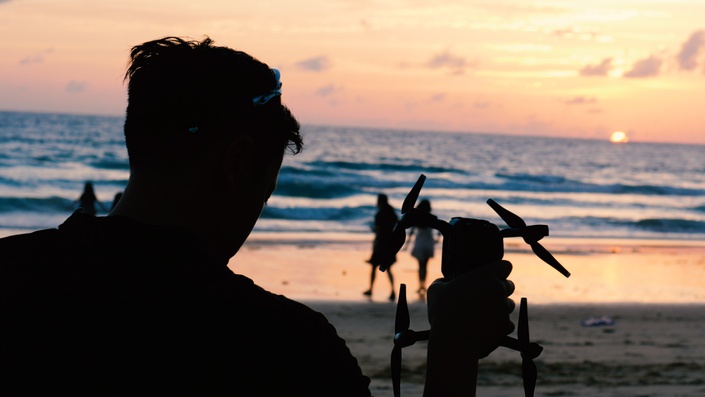 Aerial Videography & Photography Combo
Learn to create stunning Travel Videos & Photos regardless of the Drone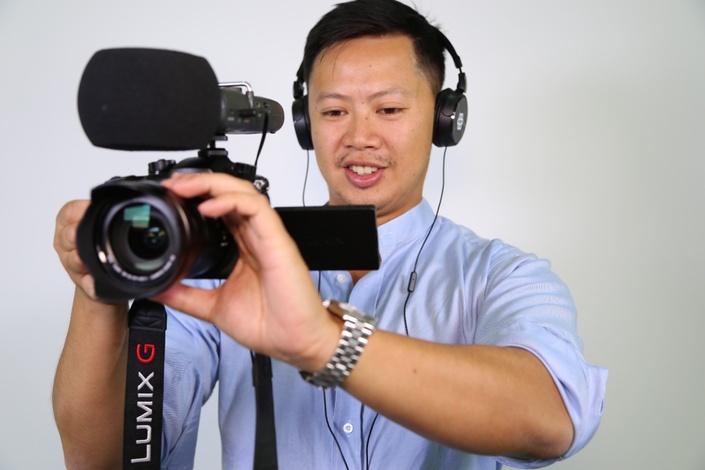 Panasonic GH5 - 4k Mirrorless Camera
Time to Create Amazing Video with this next generation 4k Mirrorless camera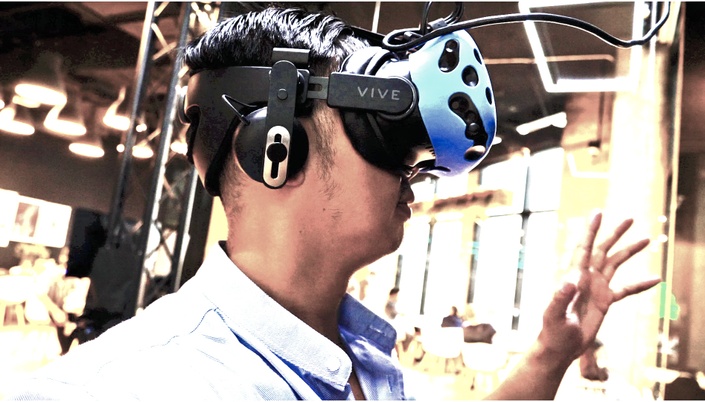 Time to Start Creating 360 Videos Bundle (Gopro and Final Cut)
Get your feet wet and start creating 360 Videos, photos, and time lapses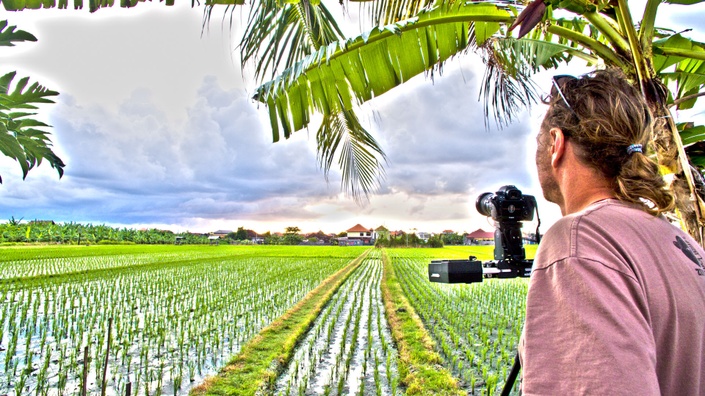 Stock Footage 2.0 Full Course Bundle
For serious stock footage videographers who want time and location freedom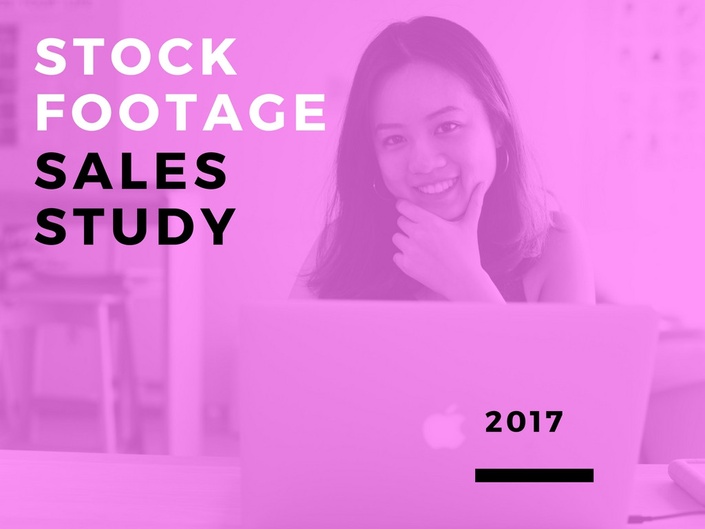 Stock Footage Sales Reports
Learn what footage sell using real sales data from 2017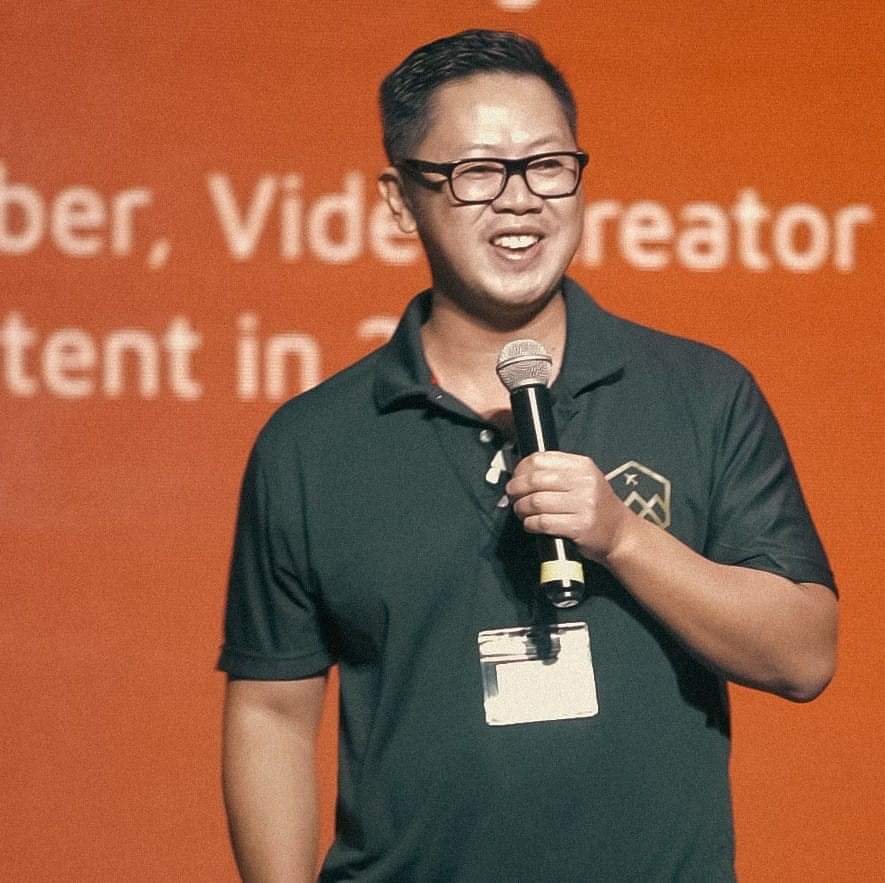 $6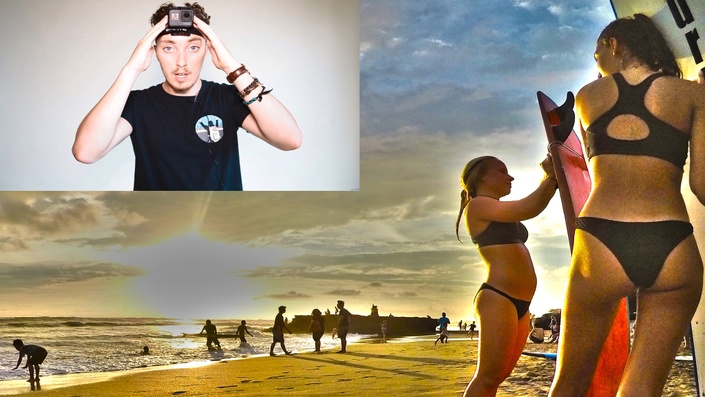 Go Pro Unleash your Video Creativity
Learn the fundamentatals and new techniques to help you get the most out of your action camera
$29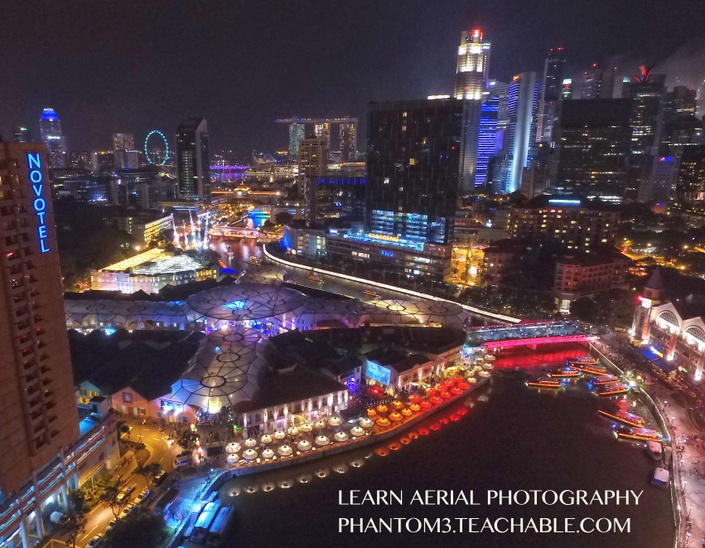 Take Off - Phantom 3 Aerial Photography and Videography from beginner to Pro
Learn how to shoot amazing 4k videos and stills safely around the world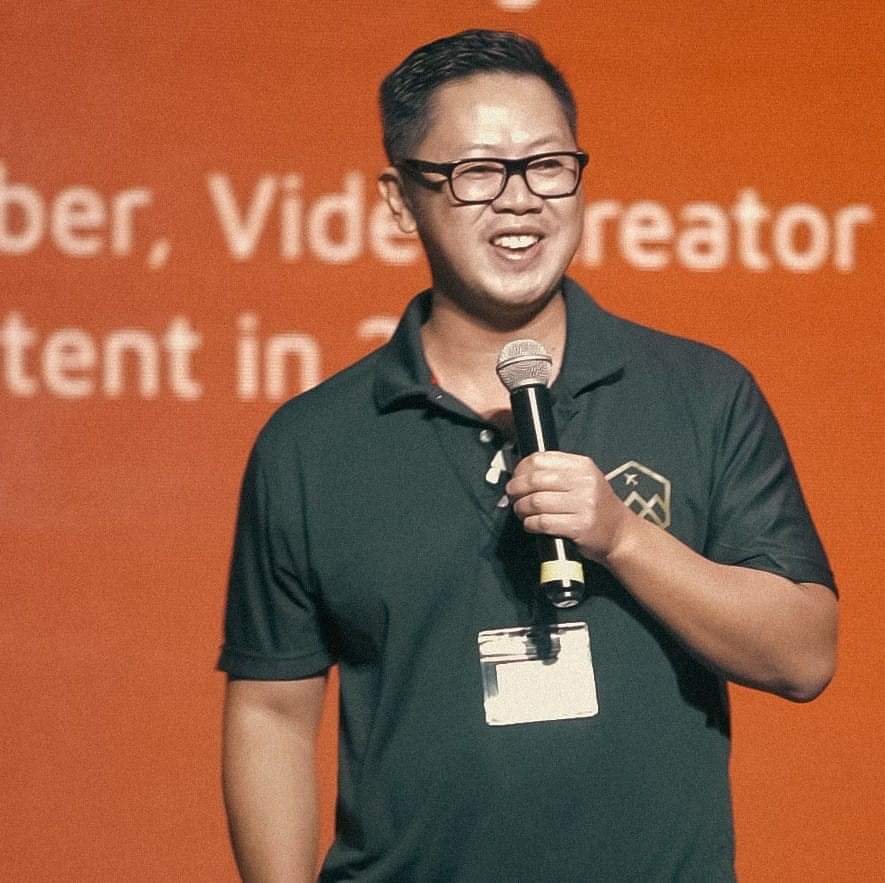 $49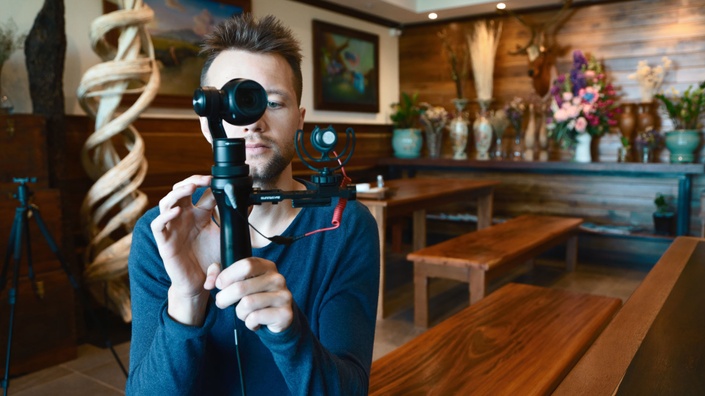 Dji Osmo Mobile - Cinematic footage with your phone
Learn how to create stable cinematic video with your smartphone
$15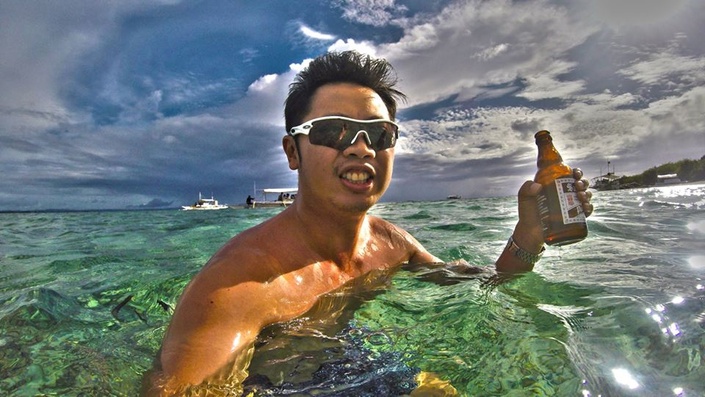 Digital Nomad in Chiang Mai Essential Guide
An essential and practical guide to the Digital Nomad Captial of the World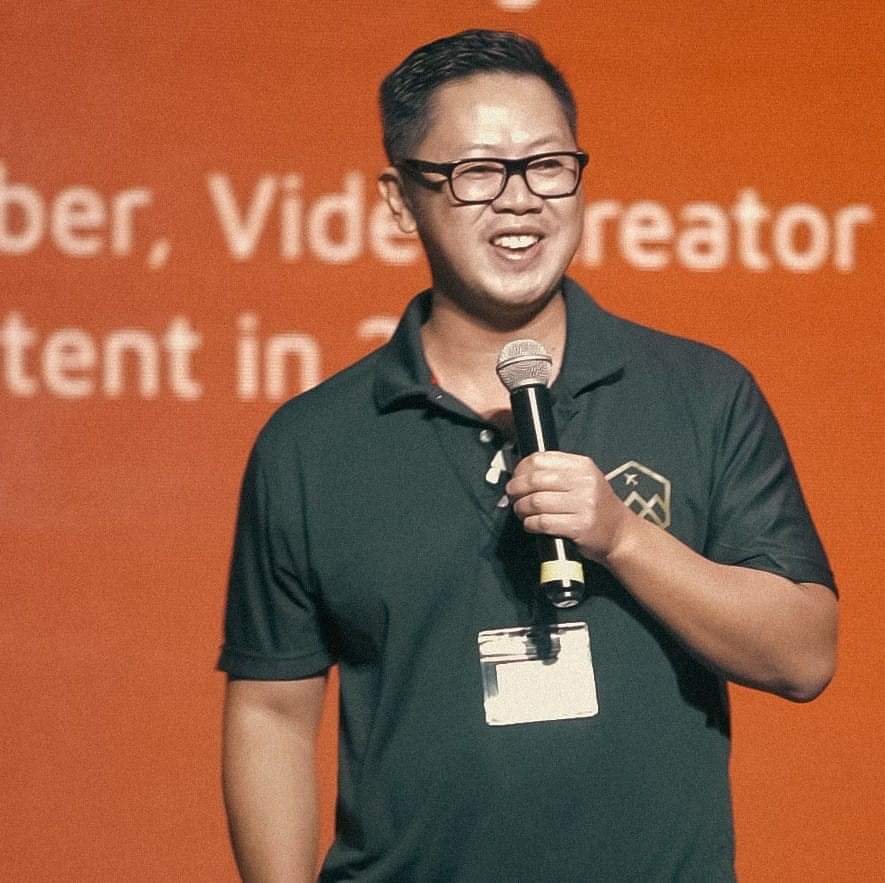 $15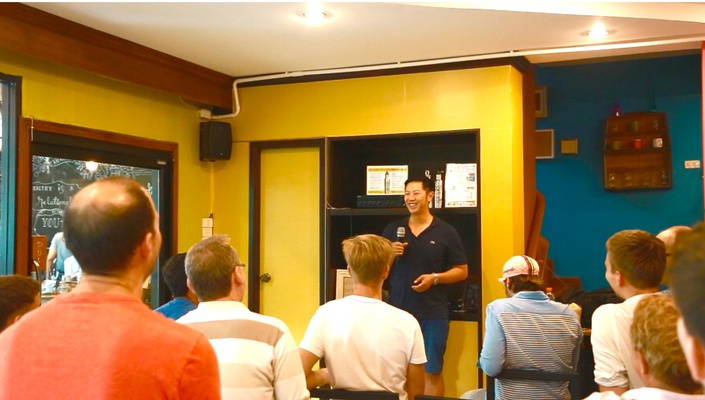 Launching an Online Video Business
unscripted live questions from Digital Nomads about video and business
$99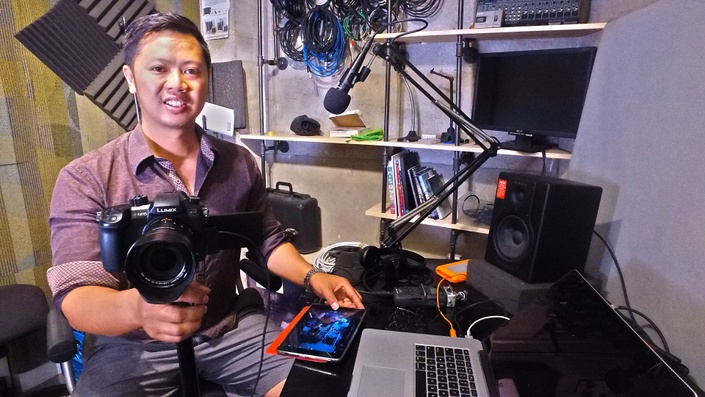 Mobile Video & Audio Production For Travelers & Minimalists
Level up your sound and video skills without a lot of gear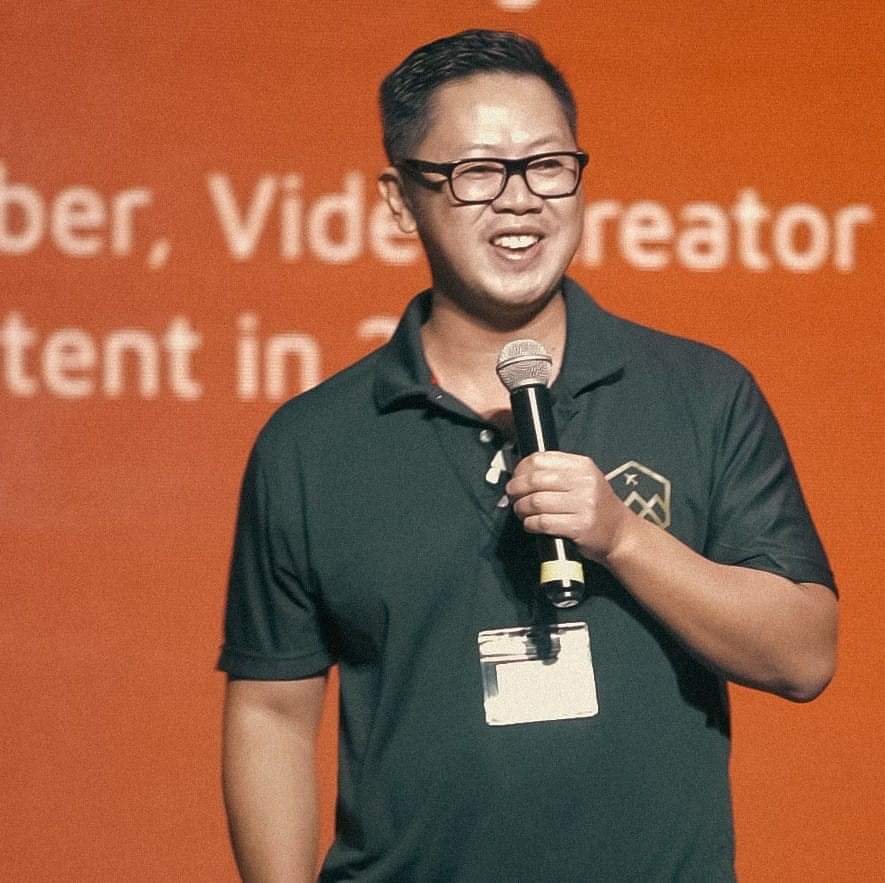 $69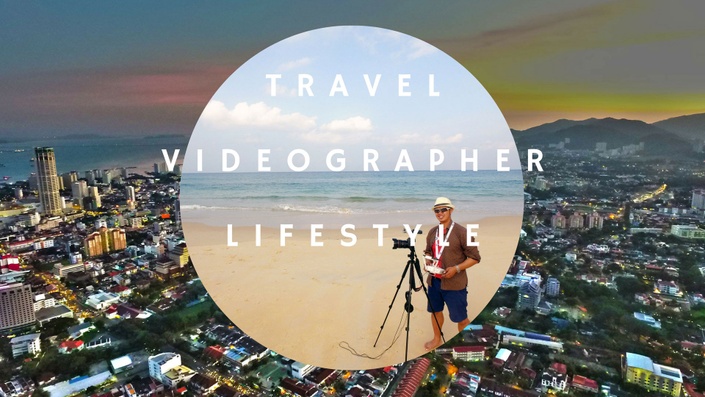 Making money with your Travel videos
Everything you need to know to get started earning a passive Internet income with your footage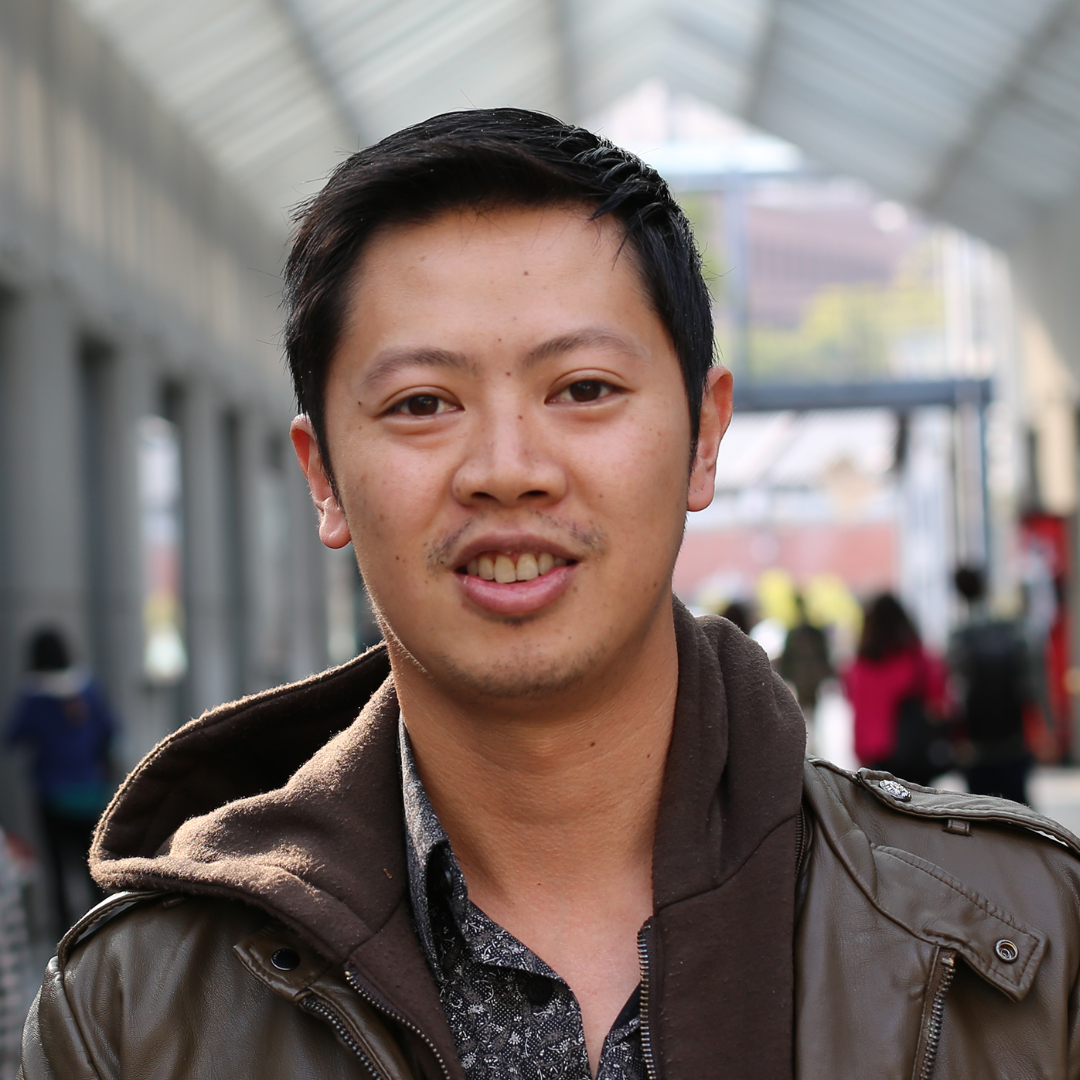 $19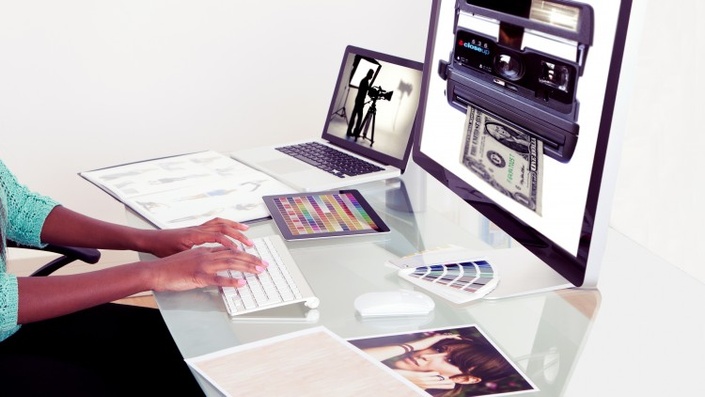 The Business of Video and Photography
Bundle: Create Videos & Create a Business without a brick & mortar shop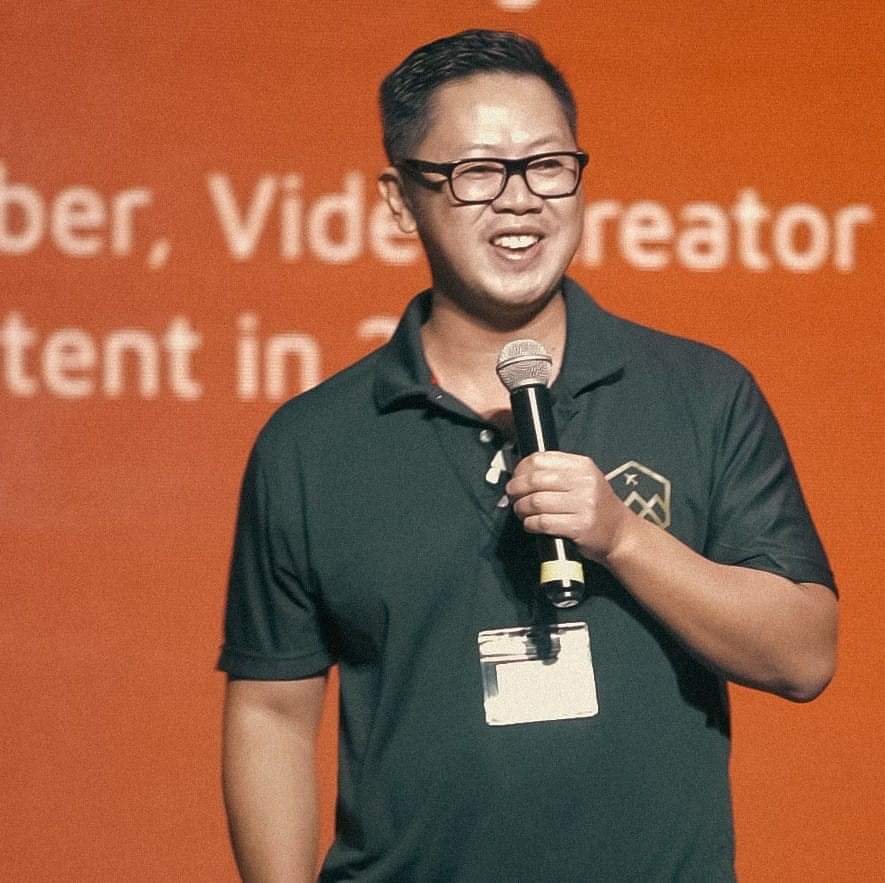 $25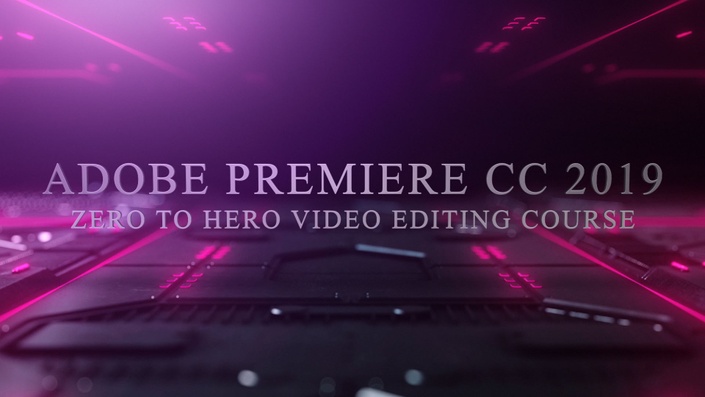 Adobe Premiere CC 2019 - Quick Start (Video Editing Course)
Zero to Hero. Learn how to Edit professional Travel and Client Videos designed for beginners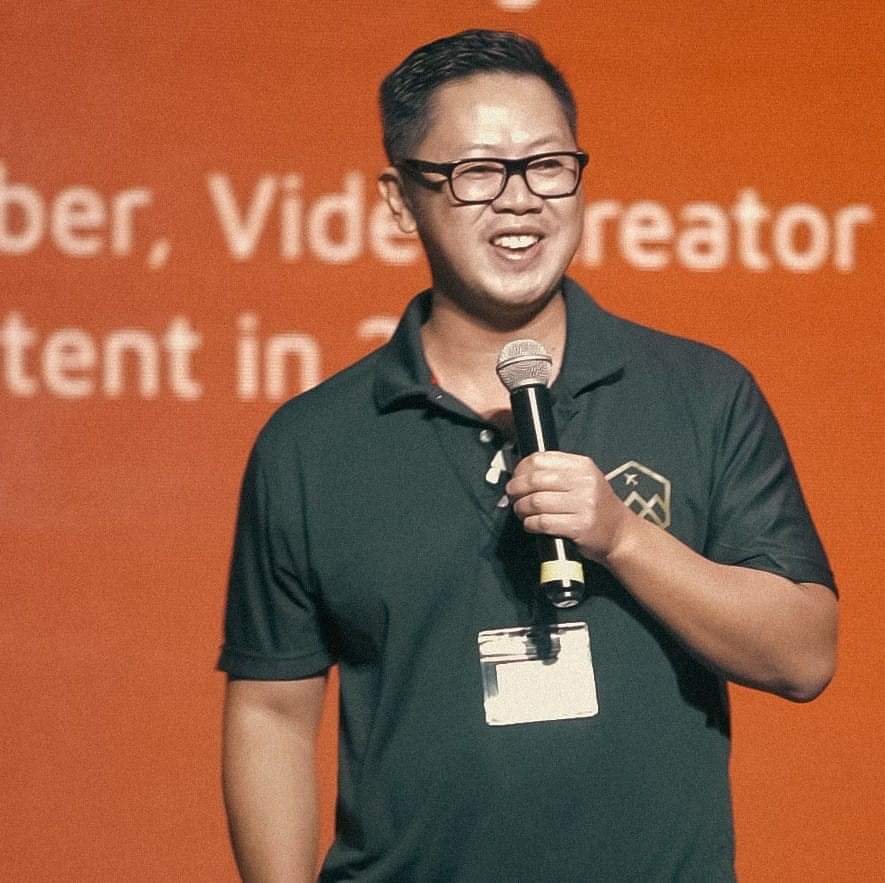 $19
Original Price: $1,073.99
Frequently Asked Questions
When does the course start and finish?
The course starts now and never ends! It is a completely self-paced online course - you decide when you start and when you finish.
How long do I have access to the course?
How does lifetime access sound? After enrolling, you have unlimited access to this course for as long as you like - across any and all devices you own.
What if I am unhappy with the course?
We would never want you to be unhappy! If you are unsatisfied with your purchase, contact us in the first 30 days and we will give you a full refund.
Your Instructor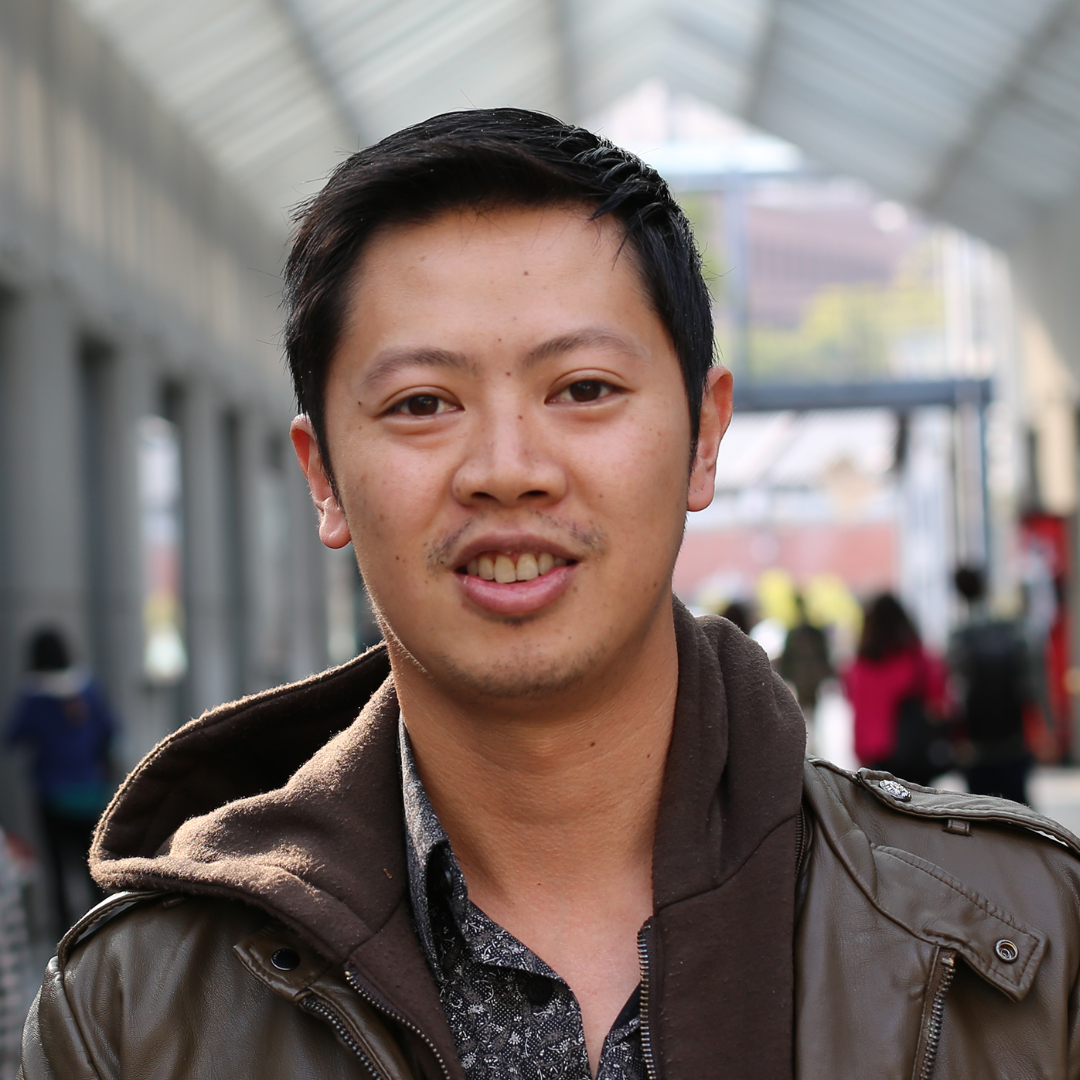 Hi I'm Greg. I'm a South African Canadian Travel Videographer aka Global Citizen. I first got into video filming with a sharp camcorder in high school making my own short films and tennis video and editing on a VHS. In 2011 in Simon Fraser University (Vancouver Canada) I rediscovered my love for video while filming an earthquake hiphop safety video for a Media Course.
After I graduated from Simon Fraser University (BA Communications) in Vancouver Canada I went on to pursue a successful IT career working 13 years as an IT manager. I went onto to complete my MBA in Technology Management SFU and found my Entrepreneurial inspiration to start my own travel video business in 2011 during the DSLR video revolution. I sold my downtown Vancouver Apartment, bought an iMac, a Canon 7D, and Gopro Hero 2. I was getting hooked into video. It was this during this time I traveled to Asia filming my early Travel Guide Chicvoyage in Asia and building up a stock footage collection.
In 2013 I sold my apartment, car, and possessions and relocated my life to Taipei Taiwan on a working holiday visa to learn Mandarin Chinese. I used my time here to figure out how to build a Video business. I taught from English, flew my drone, filmed and posted many videos to Youtube and discovered ways to earn online income through stock footage and online teaching.
I was introduced to the Digital Nomad lifestyle while in Taiwan and eventually moved on to Chiang Mai Thailand. In Chiang Mai I had a chance to meet other Internet Entrepreneurs discovered Thailand and travel deeper into Asia and continue building courses and my video skills. I have the freedom to work from anywhere, but base myself mainly between Thailand, Malaysia, and Vancouver. I provide video production and editing services, license stock footage, and online courses.
I hope my story and course can Inspire and arm with the knowledge for you to follow your own Creative Entrepreneurial Journey and find your Freedom!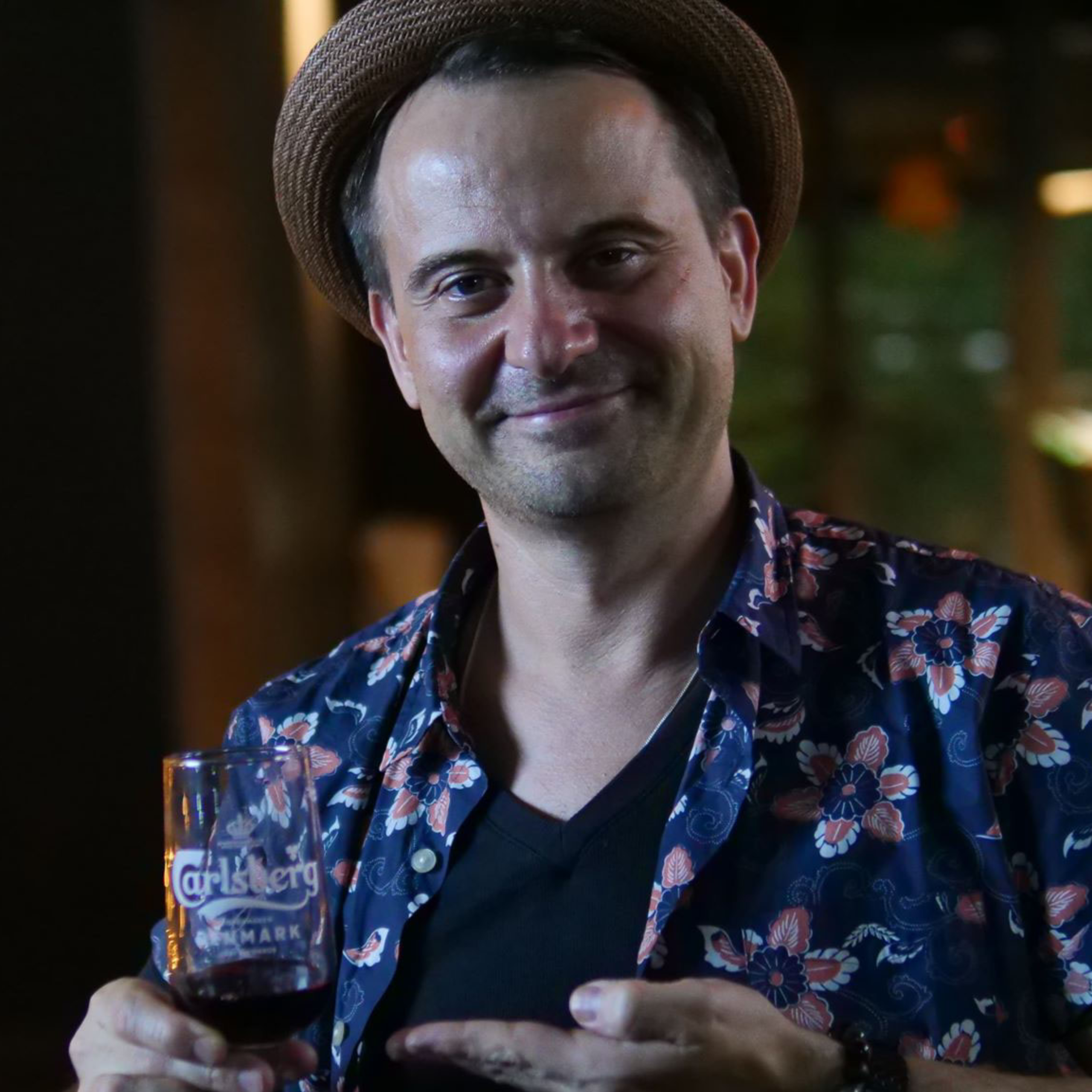 I worked together with Greg from Chicvoyage on an interview for one of my companies. Greg did basically the whole thing, from filming, organizing the film location until the final product including editing.
The whole setup was professional, and Greg was very cooperative with my special revision-wishes.
In only 3 days I got the final end version, including a little intro, for a 10 minute interview not bad.

Dr. Gerhard Oellinger
www.mamiweb.de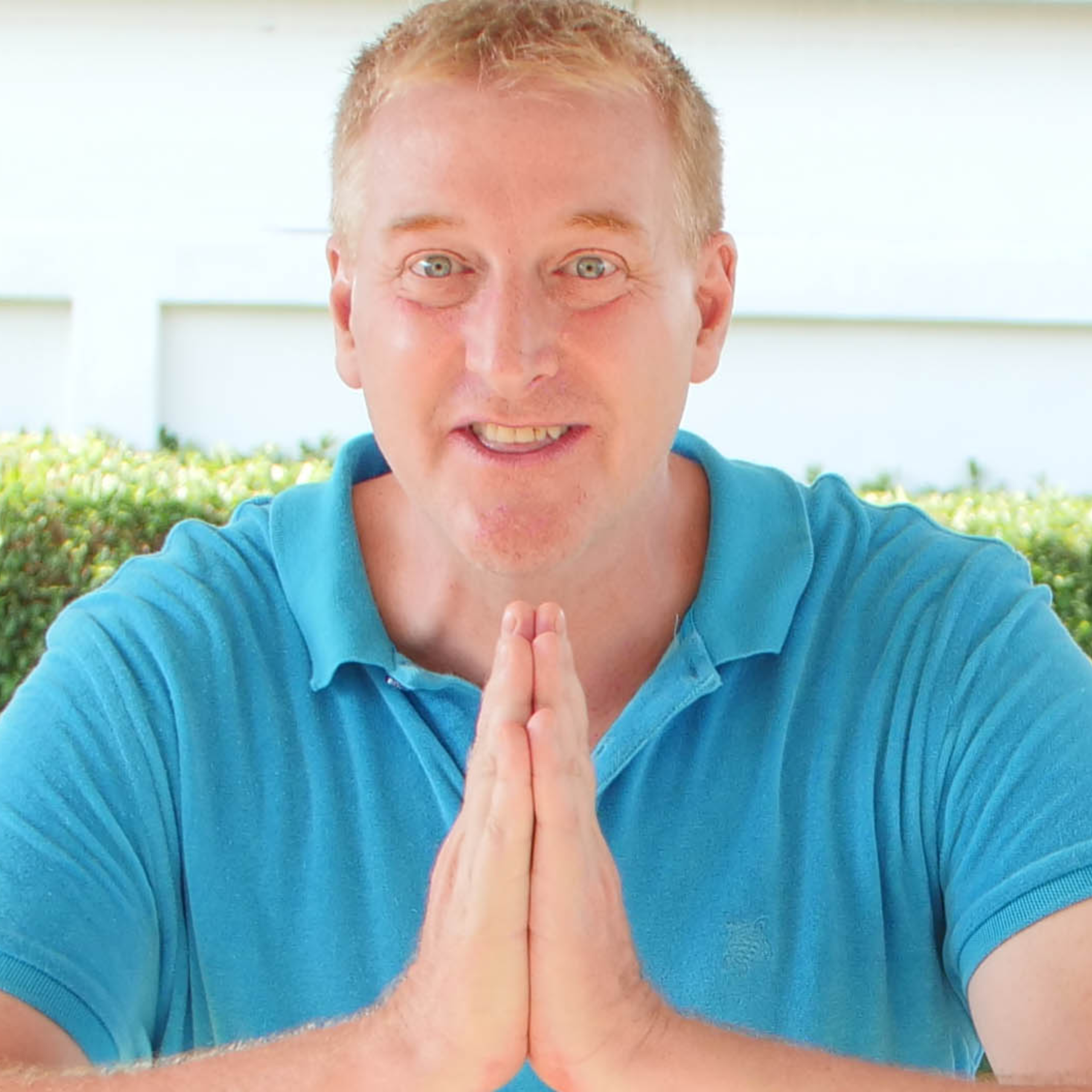 We hired ChicVoyage Productions on several occasions; a World record in massage where they had to record non-stop 100+ person hours of massage on me over a continuous 7 hour span, keeping the cameras rolling even as I had to eat and take washroom breaks, and on the other occasion Greg's team filmed an entire massage training video series for me over 4 days in Thailand. In both cases I have been very happy with the results and plan to use Greg and his team on future projects. True professional with a great attitude, likeable personality and easy to get along with. Thank you so much Greg for the masterful results!
Terry Masson - International Massage Instructor
https://www.raynormassage.com/about-us/terry-masson/